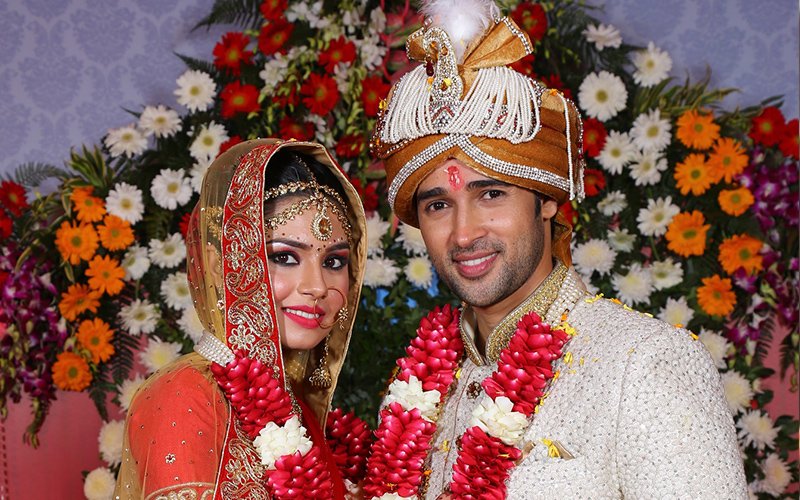 Karan Sharma, who was last seen in Star Plus' 'Mohi – Ek Khwab Ke Khilne Ki Kahani' got married to singer-turned actress Tiaara Kar on November 16.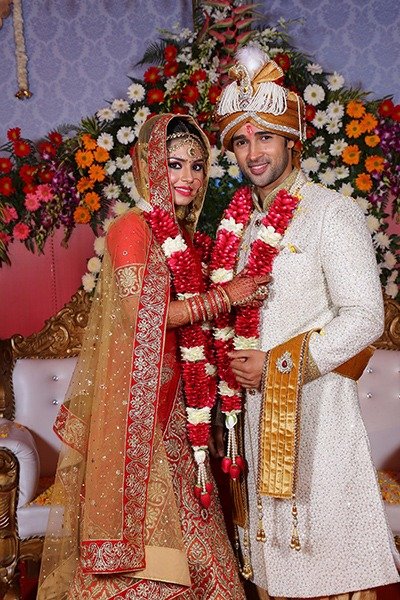 Since Karan is Garhwali and Tiaara is a Bengali, it was a double wedding. Their wedding took place as per two traditions in Karan's hometown Ranipokhari in Uttarakhand.

While Karan wore the conventional Bengali topor (conical headgear), Tiaara was lifted by her brothers and taken around him in seven circles. Tiaara, who looked a quintessential bride in a red lehenga, added tehri nath as per Garhwali tradition.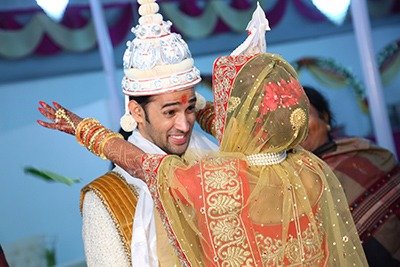 And then came the demonetization guest! Organizers wanted payment in cash, so it was a bit difficult for Karan to make the advance payments in cash. During the wedding, he was heard (jokingly) asking his guests to give him change of Rs.1,000 notes.

Karan, like a dutiful jiju, gave his shoes away to his saalis and paid a handsome bribe to get them back.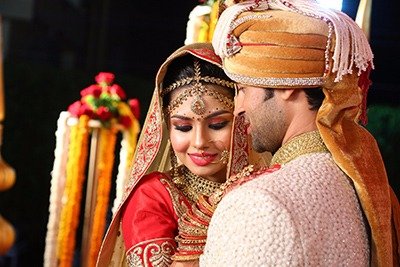 When contacted, Karan said, "I'm excited to start a new chapter in my life," and then added, "I shall push myself out of my comfort zone and become more responsible. I will bring in discipline in my life and reach home on time after my shoots every day."


Image Source: k himanshu shuklaa