Karan Singh Grover: "I Love The Erica Fernandes-Parth Samthaan Chemistry. Gonna Be Tough To Get The Same Love From Fans"
Karan Singh Grover is making a comeback on TV after 4 years. This time, the actor will play the iconic character Mr Bajaj in Kasautii Zindagii Kay 2, played by Ronit Roy in Part 1. We spoke to Karan EXCLUSIVELY on camera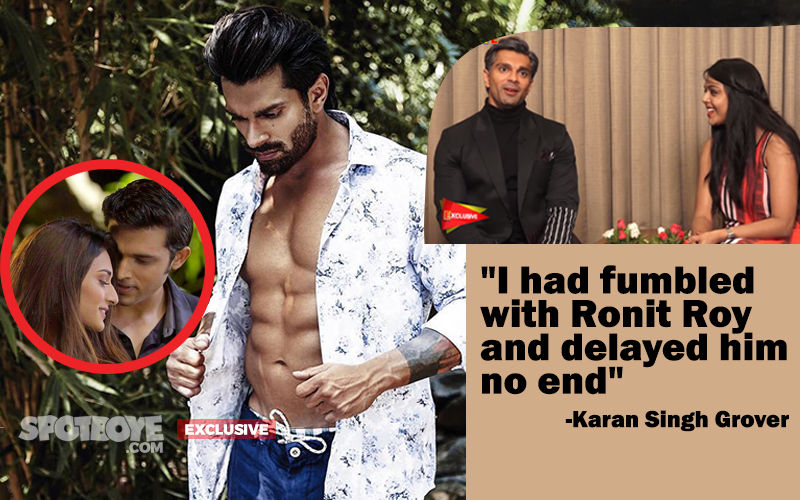 When did you know that you are going to play Mr Bajaj in KZK 2?
I was shooting for Alt Balaji's Boss and I had a late call time, when I received a message from Chloe who is the Creative head of Balaji Telefilms.

What did Chloe tell you?
She said 'we are doing Kasautii again'. And I said, 'yaa I know that'. She added that they are introducing Mr.Bajaj soon and asked if I would like to do it. I immediately said yes. That was the moment.

There was no thinking required as it is such a powerful character. If it would have gone to any other actor, I am sure they would have also taken it. I am blessed that it's me.
Many names were doing the rounds...
I don't read anything except a few of my books. I mean like- kaun kya play kar raha hai aur kyun play kar raha hai- is not something that fascinates me. But surely I did get to hear these names who I guess were also being considered. Anyway, I am happy that eventually it boiled down to me (SEE THE INTERVIEW BELOW).
You are the first actor who has got an opportunity to play another character in the remake of the same show...
There is no one who has got this opportunity and this definitely makes me feel that I am destiny's child. As I said I am blessed (smiles). And the best part is that this time out (in Kasautii Zindagii Kay 2), I am not playing the same character. I am playing the most iconic character of TV, Mr. Bajaj, who was so larger than life. And honestly, no actor can touch the graph of Ronit Roy. He played that character with so much of perfection.

Ronit is extremely happy that Ekta chose you...
Yes I read that- and it was very very sweet of him to say it aloud. Whenever I meet him next, I will make him recall a scene and I am sure after that he will take his words back.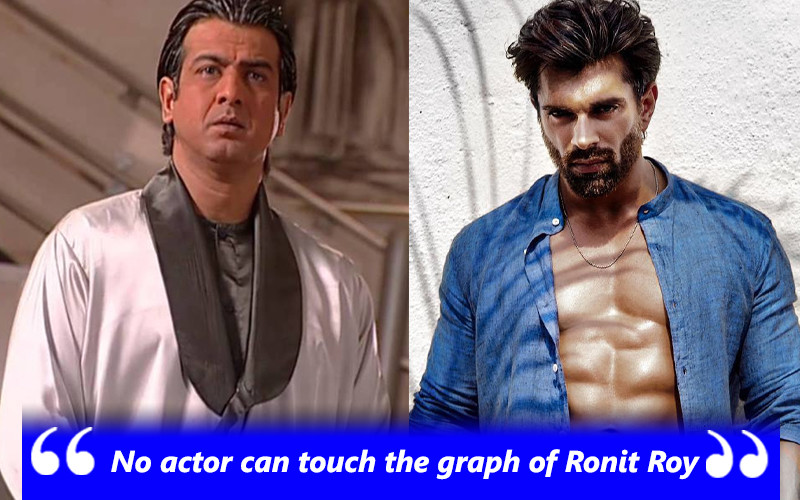 What was that scene?
So while we were doing Kasautii Zindagii Kay Part 1, we had a scene together where I go to him asking for his daughter Sneha's (Jennifer Winget) hand. I had many lines to say and he just had to listen. But I can't tell you how many retakes I took for that shot, I don't know why but I fumbled so much that a long delay became just inevitable.

And?
Ronit stood patiently and lied to me that I can take it easy and not hurry but the fact was that he had to reach somewhere and was getting terribly late! (smiles).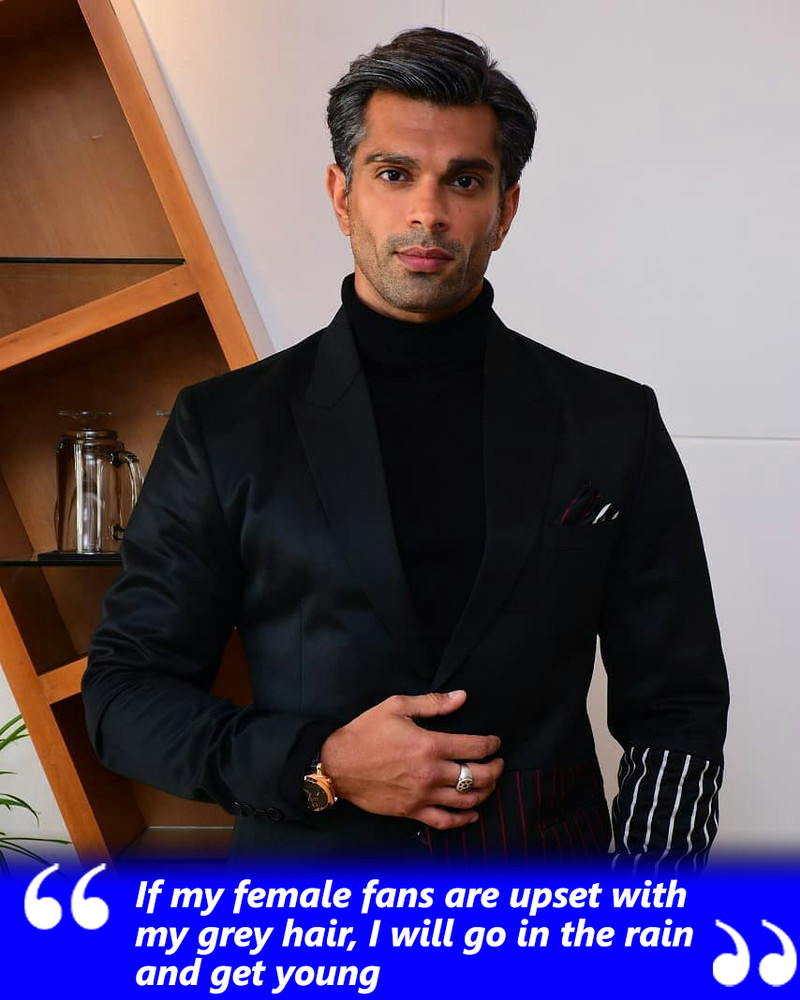 You are going to play an elderly character in KZK 2. Are you nervous that you might lose out on some young female fans?
The character is a middle-aged guy, he is not 60. But yes, he is older than the characters that I have played until now. So if my female fans are upset with my grey hair at the moment I will go in the rain and get young (laughs). But I am loving it. It was Ekta's call, she said 'this is one thing you're holding onto from Ronit'.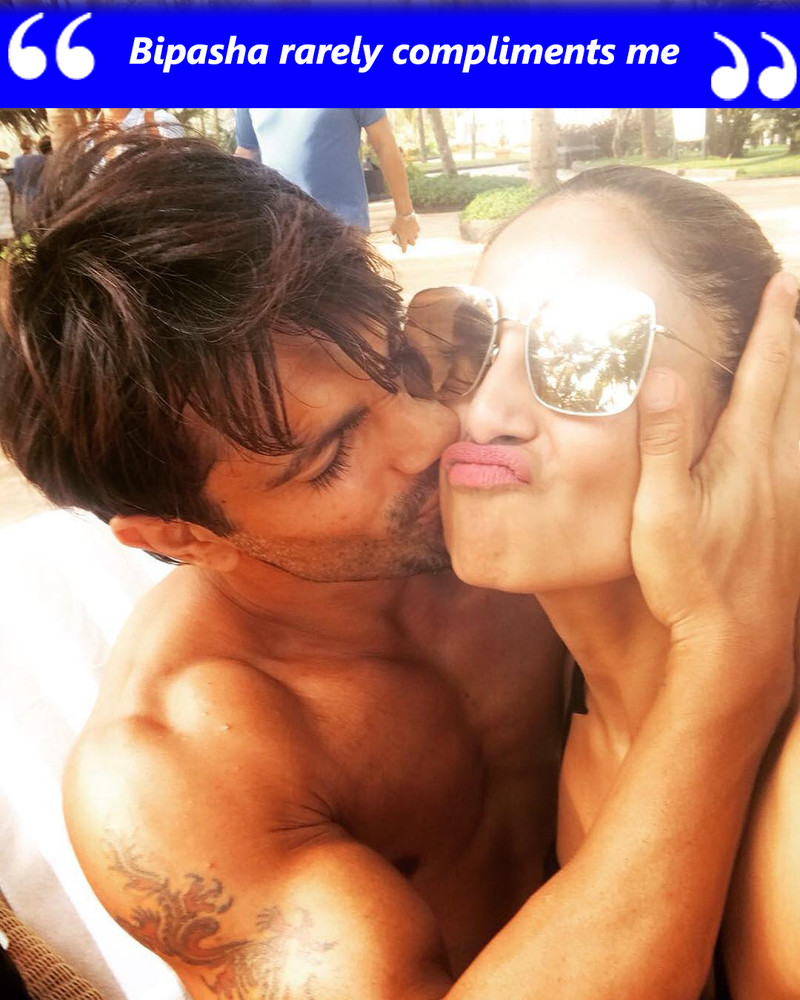 What was Bipasha's reaction on your Mr.Bajaj look?
She very rarely compliments, but this time she said: "You are looking hot". What else do I need?

Parth's chemistry with Erica is the talk of town. How difficult would it be for you to get that chemistry going with her?
I also love their chemistry. I have seen few episodes especially at the beginning of the show because it's something I did once upon a time- Kasautii. I must say that it will be tough for me. They are already at a level where people love them together, and then people love me also but separately. But I will have to reach their level, else no point.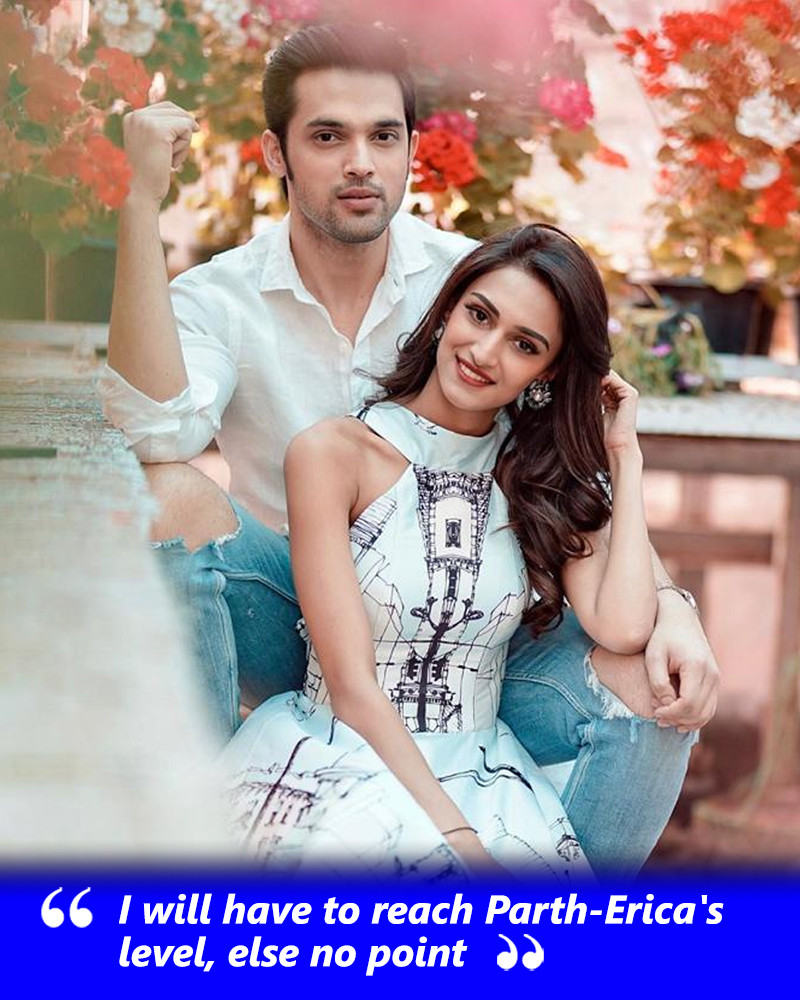 You were away from TV for the last 4 years and now you're doing two shows simultaneously (Boss, KZK 2)?
Good na? When you come back, you should be all over the place.


Image Source:- SpotboyE team, Instagram/iamksgofficial