Karan Wahi REVEALS How He LOST 6 Kg In JUST 4 Days...
It may seem impossible but that's what has happened with this TV hottie. Karan Wahi has lost 6 Kg in 4 days...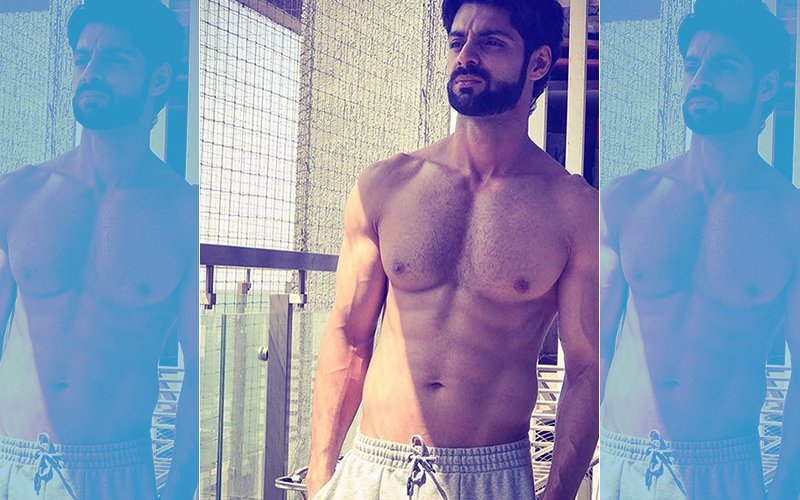 Karan Wahi ranks high among the hot Television hunks. His female following is quite big and girls just can't stop drooling over his good looks.

And now, here's a piece of news which will get all the attention of his fans.

Karan Wahi has lost 6 Kg in JUST 4 days.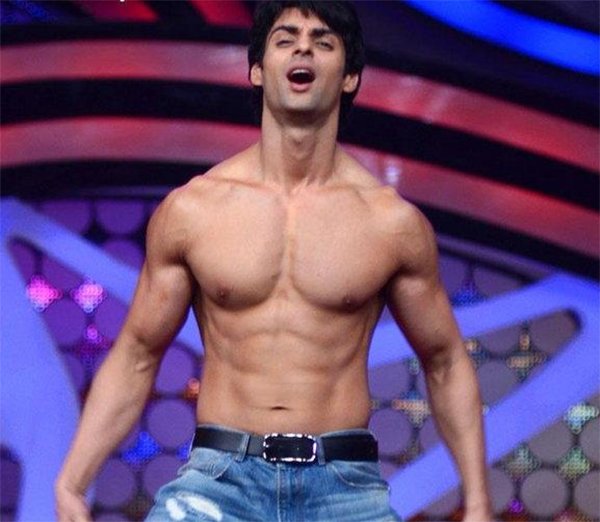 }
Karan Wahi

Now, if you're thinking that he has undergone some rigorous training or done some crash dieting, then you're wrong. Because Karan has lost weight due to illness.

The Hate Story 4 actor took to Instagram to post a text picture, where he revealed that because of viral infection he has lost about 6 Kg in 4 days.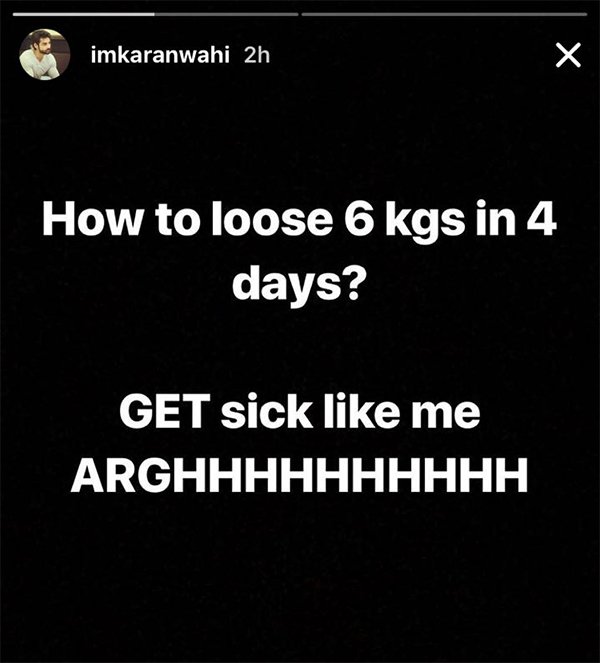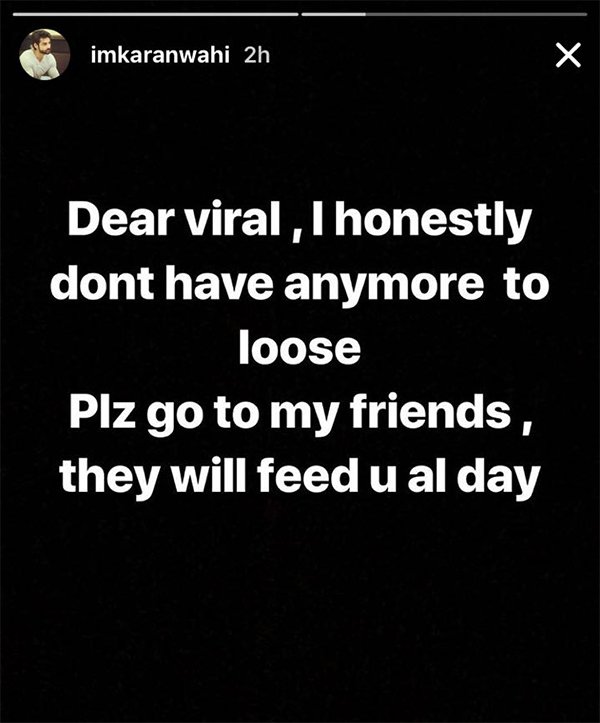 Karan Wahi's Instagram Story

Tired of being sick, Karan also mentions cheekily, that the viral infection should go to his friends and leave his body.

Under normal circumstances, maybe we would have praised Karan for his dedication to lose so much weight in just a few days, but in this case, all we can say is, get well soon, Karan.


Image Source: Instagram/ iamkaranwahi