Karanvir Bohra Supports Ankita Lokhande After Shibani Dandekar's Tweet: 'It's Sad To See Individuals Taking Personal Jibes Without Knowing You Or Sushant Singh Rajput'
Karanvir Bohra, who knew Ankita Lokhande when she and Sushant Singh Rajput were together, has now come out in support of the actress after Rhea Chakraborty's close friend Shibani Dandekar slammed Ankita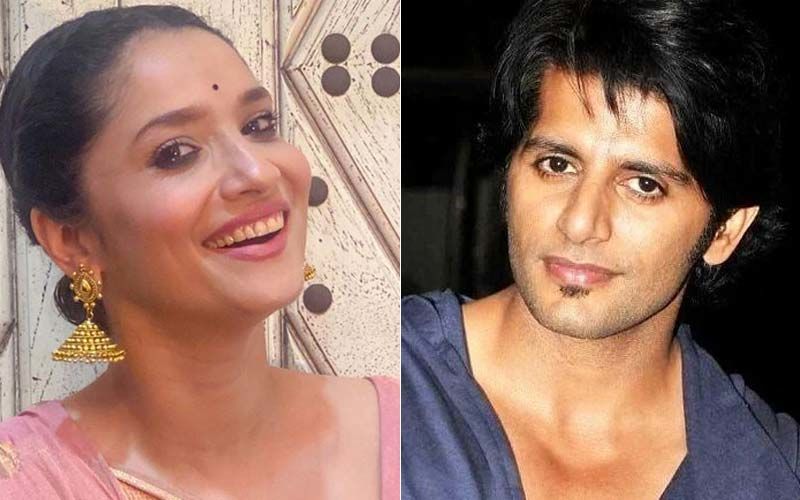 Yesterday, Ankita Lokhande shared an open letter on Instagram, wherein she addressed her haters, and also questioned that since Rhea Chakraborty was the closest to Sushant Singh Rajput at that time, how could she have allowed a depressed man to consume drugs. Today, Rhea Chakraborty's close friend Shibani Dandekar slammed Ankita, and called her letter grotesque, stating that Ankita clearly never dealt with her relationship issues with Sushant. Now, Karanvir Bohra has come out in support of Ankita, saying he saw how loving and responsible Ankita was with Sushant.
Karanvir Bohra, in his tweet, mentioned that he knew Ankita Lokhande from back when she and Sushant Singh Rajput were together and that he has witnessed how loving she was with him. While he did not take any name, he mentioned hoe sad it was to see people taking personal jibes at Ankita without knowing wither her or Sushant. "I've known u back when u & Sushant were together, @anky1912 I've seen how loving & responsible u were with him.If things didn't work out,they didn't work out, but it's sad 2c individuals taking personal jibes without knowing you and him. #istandwithyou #AnkitaLokhande," he wrote.
Meanwhile, Shibani Dandekar, in her note slamming Ankita Lokhande, called her the 'princess of patriarchy'.
Image Source: starsunfolded.com, Instagram/Ankita Lokhande