Kasautii Zindagii Kay 2 July 29, 2019, Written Updates Of Full Episode: Anupam Confesses His Love To Nivedita
Anupam wishes to start a new life with Nivedita. He confesses her love while Nivedita too tells him her feelings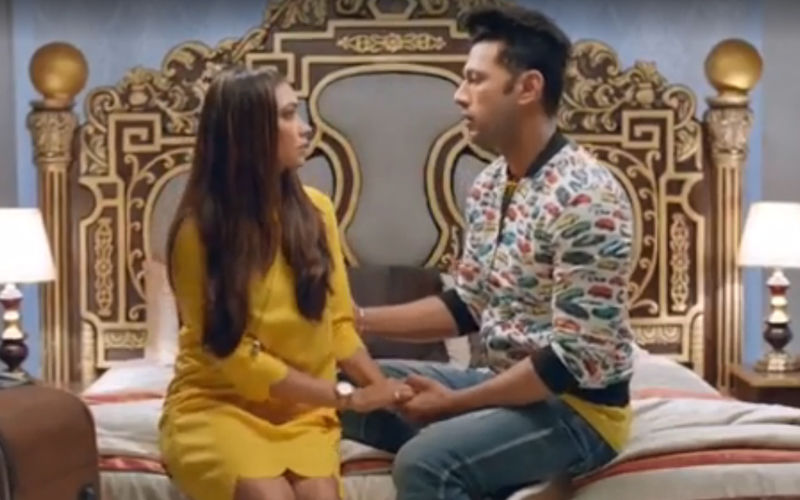 Today's Kasautii Zindagii Kay 2 episode begins with Prerna and Anurag wondering about Ronit's motives. Prerna remembers that she said everything about Ronit escaping jail to Mr. Bajaj. Both of them start running together to save themselves. Anurag asks Prerna about Ronit's motives, but she can't tell him as her deal will get revealed.
Meanwhile, Anupam wishes to start a new life with Nivedita. He confesses her love while Nivedita too tells him about her feelings.
On the other hand, Anurag tells Prerna that he sensed someone's presence and that's why he was following her. He also tells the story of realizing something was off and following Ronit.
At the same time, Bajaj is searching for Anurag. He reaches Nivedita's room and enquires about Anurag from them.
Nivedita gets angry at him for not caring about someone's privacy while Bajaj tells them that Anurag has kidnapped Prerna. He takes Nivedita's phone and tries to call Anurag. Anurag doessn't pick up his calls as they ae still trying to escape from Ronit clutches.
Image Source:- kasautizindagiki/Instagram/
parthian4ever