Kaun Banega Crorepati 10 Live Streaming: Where & How To Watch KBC 10 Telecast Online
Amitabh Bachchan's Kaun Banega Crorepati is going to be back to liven up our evenings. As the show is all set to go on air this evening with the first episode of Season 10. Here's how you can watch the popular game show online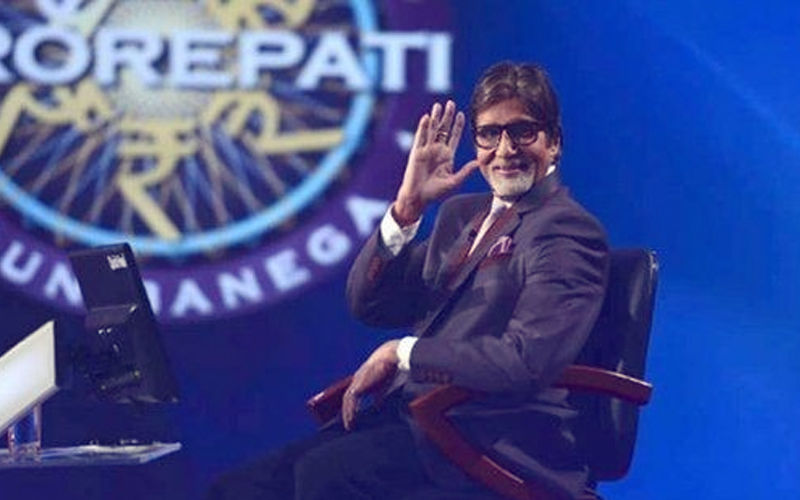 An increasing number of people prefer watching shows online these days, especially the youngsters. Hardly do they have time enough to sit back and commit to appointment viewing. From cricket matches to game shows and from reality shows to soap operas, a lot of viewers prefer watching content on their phones or computers. Amitabh Bachchan's Kaun Banega Crorepati, Season 10 will also be streamed live online.

Yes, you read that right. As the tenth season of the most popular game show of Indian television goes on air on Sony TV this evening, it will be simulcast on their app. Click here watch the show online.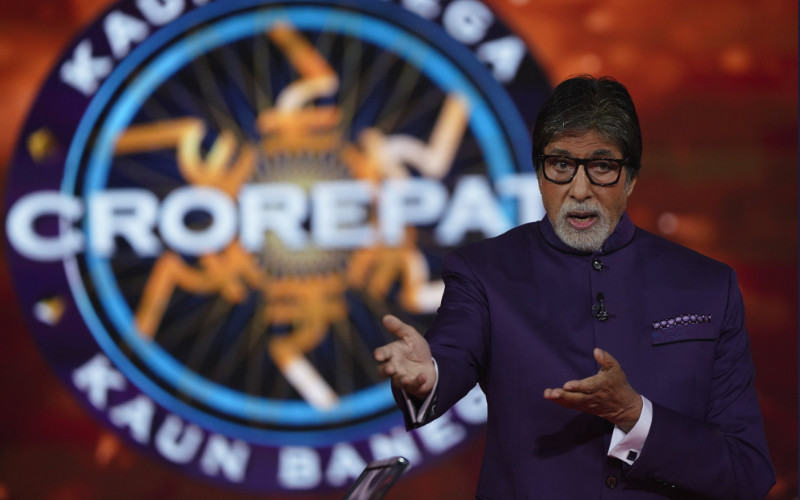 Amitabh Bachchan On The Sets Of Kaun Banega Crorepati Season 10

So what's new this season? Well, there are loads of things to look out for. The #KabTakRokoge campaign is of prime importance. It celebrates the spirit with which people show their resilience in every sphere of life. Each contestant – past, present and future – has always nurtured a dream so that it can come true some day. The #KabTakRokoge campaign churns out that emotion from the hearts and minds of each KBC aspirant. So sit tight and watch the new season of Kaun Banega Crorepati, presented by Amitabh Bachchan, in just a few hours from now.