Kaun Banega Crorepati 13: Amitabh Bachchan Left In Splits After Contestant Revealed Why Big B Should Not Address Him As 'Manyavar'
KBC 13 host Amitabh Bachchan laughed out loud when the contestant shared why he should not address him as 'Manyavar'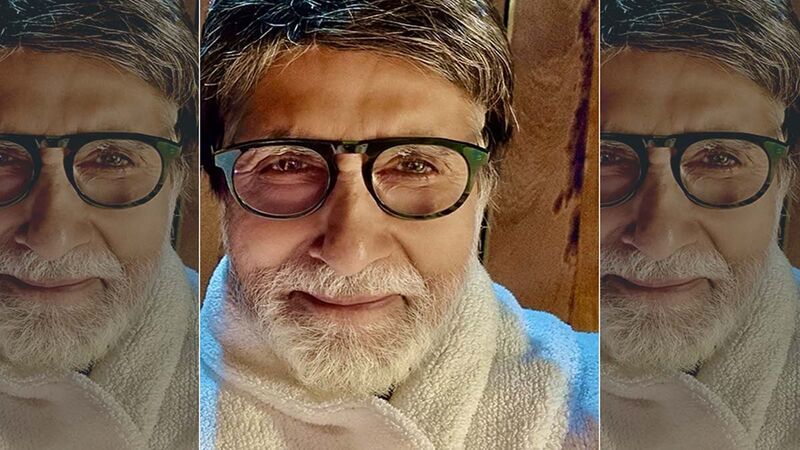 There is never a dull moment on Amitabh Bachchan hosted quiz TV show, Kaun Banega Crorepati 13. The host often gets the contestants on the hot seat comfortable is later left in tricky yet funny situations on the show. The latest episode saw Indrajeet Dey, a teacher from Asansol, West Bengal leaving Big B in splits. As soon as Indrajeet won the fastest finger first round and sat on the hot seat, he requested the superstar not to address him with Manyavar.
When quizzed by the host for this special request made by Indrajeet, the contestant replied when the host had addressed a contestant as Manyavar, the person loses the game. Thus, leaving Big B in splits. Indrajeet said, "Sir jaise hi aap Manyavar bolte hai to matlab galat ho gaya, wo gaya." Following this, Big B agreed to his request and began the game. However, hooter buzzed and Big B wrapped up the episode, with the contestant to be seen continuing to play in the next episode.
Watch a glimpse of the episode below-
A few days ago when a contestant named
Kumar Saurav was heard requesting Big B not to add Ji
to his name, the host politely refused him. Big B back then replied he won't neglect the values inculcated in him by his parents. This was a heart-winning moment on the show.
Image Source: Instagram/amitabhbachchan