Kavita Kaushik Asks Fans To Help FIR Actor Ishwar Thakur By Donating Money As She Shares His Bank Account Details; Says 'Help Him Live'
Kavita Kaushik requests fans to help actor Ishwar Thakur to live by donating money!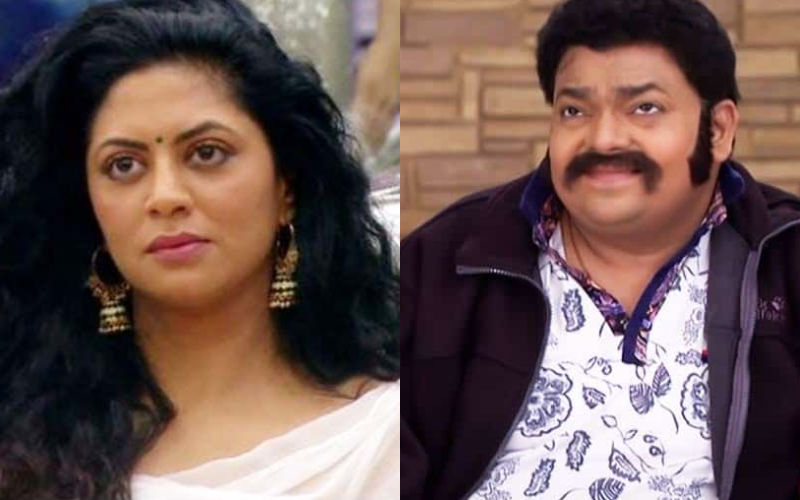 TV actor Ishwar Thakur, who is known for his shows like FIR and Bhabi Ji Ghar Par Hain, is going through a tough time. He is facing a financial crisis and has no money to seek treatment for his kidney condition as well as to meet his basic needs. In a recent interview, Ishwar revealed he has no money even to buy diapers for himself and his ill mother. Many celebs have come forward to help the actor and now Kavita Kaushik has extended her support. She asked her fans to donate money for Ishwar and also shared his bank account and phone pay details.
HELP! ISHWAR THAKUR, As I knew him during FIR, came from a disturbed family and tough means, He would be cast in many shows as the team always helped him ! Now I turn to all of you to help him! Here are his bank and phonepay details- Help him live ! pic.twitter.com/H2RJVNnrGt

— Kavita Kaushik (@Iamkavitak) December 29, 2022
Here is small contribution and help from me. being a sanatani it's my duty to help my sanatani brothers. May mahadev bless him with peace prosperity and wealth.
Om namah shivay🙏🙏🙏 pic.twitter.com/Pn8OImnYjc

— Rahul Jaiswal (@Ja45443699Rahul) December 29, 2022
Taking to the comments section of her post, many fans prayed for the actor's recovery and shared screenshots of the money they have donated to him. Reportedly, around Rs.20, 000 has been collected with the help of donations so far.
Speaking with Aaj Tak, Ishwar had earlier said that death seems better than this life now. He was quoted as saying, "I don't even have the money to buy diapers, so I am using old newspapers as a substitute. I cannot get myself treated by a good doctor as I cannot afford it. Earlier, I was getting an Ayurvedic treatment for my condition, but I've stopped that as well as I don't have any money left for it."