Kavita Kaushik Lashes Out At A Troll Who Called Her 'Ugly:' 'Mai Hot Itni Hu Ki Uffff, Apke Gharvaaale Paalne Mei Daal Ke Bhool Gaye'
FIR actress Kavita Kaushik hits back at a troll who body-shamed her saying she looks 'ugly'!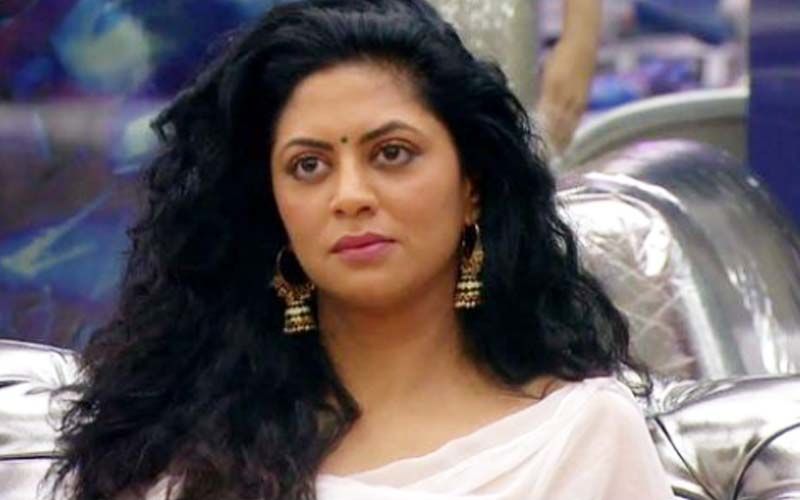 FIR actress Kavita Kaushik is known for her activeness on social media. In fact, she often hits back at trolls targeting her with her befitting replies. And, recently one of the social media users body-shamed Kavita, calling her 'ugly'. The actress gave it a back with her savage reply. She tweeted, "42!!! And I'm beautiful AF! Aur Hot itni hu ki uffff!!!(And I am so hot).. Sorry aapko aapke gharvaaale paalne mei daal ke bhool gaye!."
Kaushik went on to add that sometimes people write hateful comments about her just to get her attention or a reply from her. "I also understand that these are buffoons who haven't done anything in life and are extremely insecure and jealous of people who are doing well. These are the people who are probably getting beaten by their mothers for being absolute burdens in the house. They take out the frustration on the ones actually trying to do something good. To sum it up, Social media is one place where most unsuccessful people are bashing successful people," Kavita further asserted.

Meanwhile, Kaushik is widely known for playing Chandramukhi Chautala in SAB TV's sitcom F.I.R. and her role established her career in the television industry and made her a household name. She also appeared in the reality show Bigg Boss 14 where she engaged in a fight with Rubina Dilaik and her husband Abhinav Shukla. Kavita walked out of the show after she got into an ugly spat with Dilaik.