Khatron Ke Khiladi 10's Adaa Khan Reveals, 'My Family Didn't Want Me To Do This Show'- EXCLUSIVE
Khatron Ke Khiladi 10 is currently on-air and Adaa Khan is going strong in the show. We spoke to the actress about her journey on KKK10 and more. Read below
Adaa Khan is being praised in Khatron Ke Khiladi 10 for her performance and bravery. But do you know the actress, who has attempted all the stunts and won many of them, was terribly ill and was out of all the physical activities before the show. In an exclusive chat with us, about her participation in KKK10, Adaa reveals it all:
We hear you were confused to take up Khatron Ke Khiladi 10. What was the reason?
I was confused because during my show Sitara, I wasn't keeping well, so, I had a major weight loss and was not physically fit. So, my family and friends were totally against it. They said you are too fragile at the moment. But I decided otherwise, and convinced everyone too. I love to face challenges and what better show than this one to do that!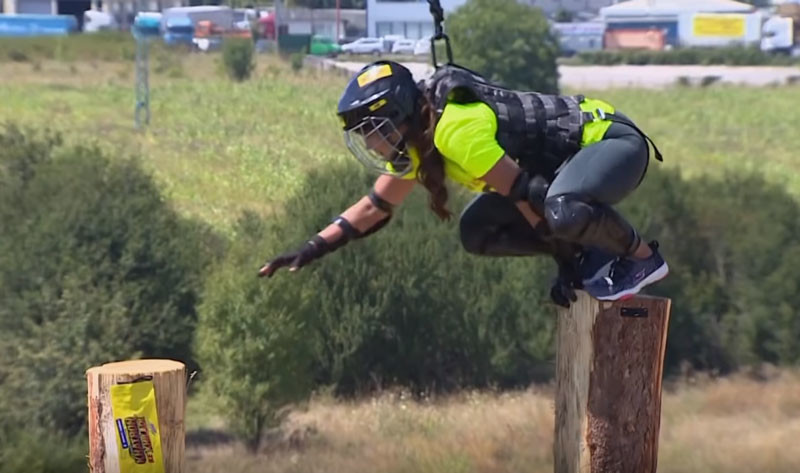 How did you prepare for the show then?
I absolutely didn't do anything before going to Bulgaria for the shoot. As soon as Sitara ended, I went to Europe for a personal trip and when I came back, I flew to shoot KKK10. I know participants do a lot of preparations but believe me it's such a show that any preparation is not enough. I mean no one can be prepared enough to play with cockroaches!
Any stunt which made you feel that preparation was needed for it?
Yes, there was a stunt where Dharmesh and I are on a pole. Of course, Dharmesh and his core is stronger than mine. However, while I was thinking I won't be able to do it, I did complete the stunt. But yes, as soon as the stunt started, it made me feel I won't be able to do it and once I completed it, I promised to myself that I will focus more on my physical fitness now. It is very important.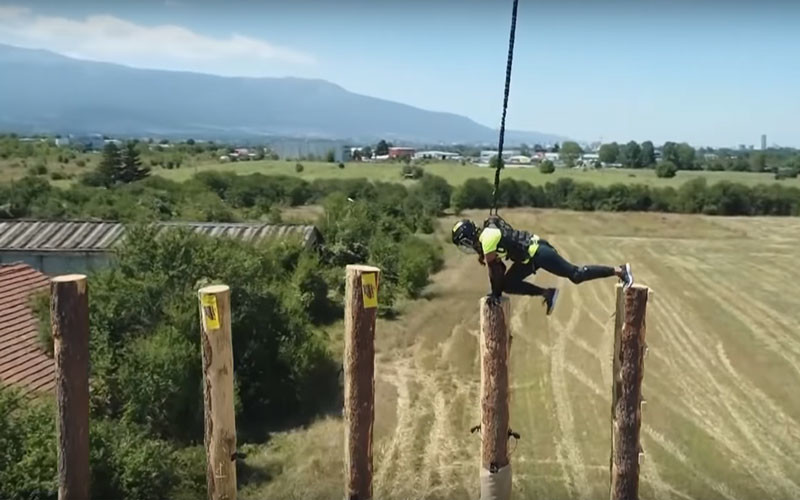 Who was your toughest competitor?
I think Dharmesh, Tejasswi and Karan Patel were really good.
Fans are loving your chemistry with Karan on show, they are also trending hashtags on social media?
I know people are liking us after our partner stunts. I saw how people have made memes and hashtags out of it. I am loving all of them. In fact, I keep receiving a lot of comments about us. Coincidentally, we got to do lot of partner stunts on the show and we won most of them.
What's next for Adaa now?
For now, only lockdown! No meetings and auditions are happening, so, I really can't tell you what I will take up next. I don't plan things but I'm sure I will come up with something exciting for my fans.


Image Source:- Instagram/adaakhann Youtube/ColoursTV