Khatron Ke Khiladi 11's Arjun Bijlani Calls For Reduction In Private School Fees Amid The Pandemic: 'No One Should Miss Out On Education Because Of Finance'
Khatron Ke Khiladi 11 contestant Arjun Bijlani said that private schools must reduce their fees amid the COVID-19 pandemic. He feels that during these challenging times, no kid should miss out on education due to exorbitant fees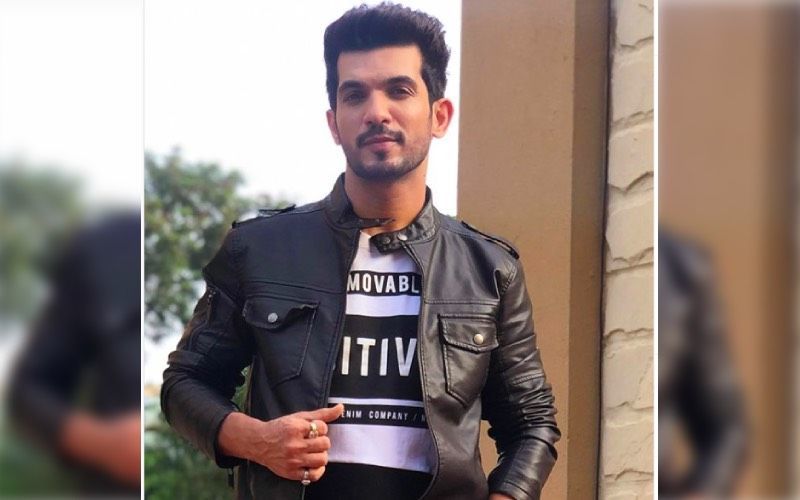 It has been a challenging time for most people around the world, as the COVID-19 pandemic completely changed the way we live our lives. Schools had been shut down, and were replaced by online classes from home. While the mode of teaching and learning changed, the tuition fees for schools have remained the same. Arjun Bijlani, who is currently shooting for Khatron Ke Khiladi 11, has raised concern over the fees charged by the private schools for online-only classes being the same as when the children were going to school.
Arjun Bijlani feels that during these challenging times, no kid should miss out on education due to finances. While speaking to Hindustan Times, Arjun Bijlani said that he hopes that the schools reduce the fees, which will be a great relief to those parents who are struggling with financial issues amid the lockdown. "The crisis we all are going through is difficult. Education is a must, and no one should miss out on it because of finance. In such a time, I feel everyone must come forward and support each other," he said.
Supreme Court had also advised schools to reduce fees for online-only classes, and Arjun Bijlani feels that a reduction of school fees is necessary. "I appreciate their sage advice! I hope the schools will take note of the situation and the demand, and will soon take action on the same," he said.
Image Source: Instagram/Arjun Bijlani