FRIENDS Reunion: David Schwimmer AKA Ross Reveals All 6 Cast Members Have Been Together Only TWICE Since The Show Ended In 2004
Did you know all 6 cast members of FRIENDS have only been in the same room twice since the show ended in 2004? The FRIENDS Reunion marked the second time that the cast hung out together since 2004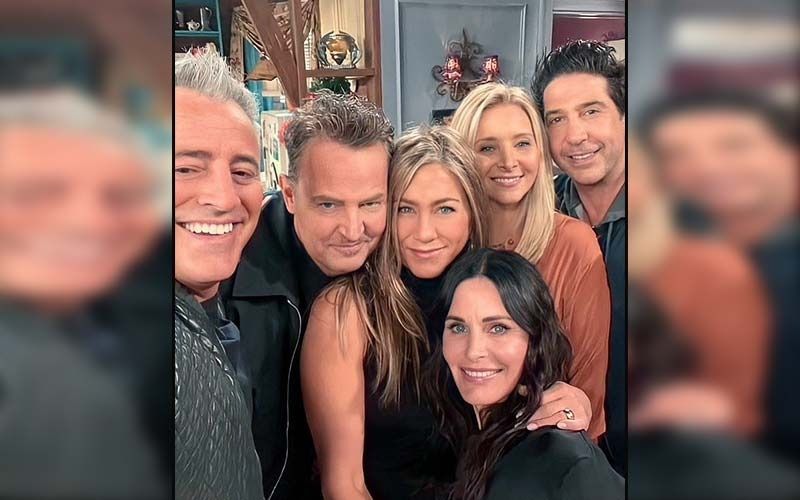 The new trailer of the much-awaited Friends Reunion dropped recently and it has got everyone excited for the return of one of the most famous shows on the planet. The popular series ran from 1994 to 2004 for 10 seasons and became one of the most loved series ever. The show starred Jennifer Aniston, Courteney Cox, Matthew Perry, Lisa Kudrow, Matt LeBlanc and David Schwimmer in lead roles and the characters became what people could relate to as their own group of friends. While the 6 cast members continue to remain friends in real life as well, did you know they have only hung out together twice since the series ended in 2004?
It has been 17 years since FRIENDS ended, and the FRIENDS Reunion marked the second time that the cast have been together since 2004. In an interview with People, David Schwimmer, who played Ross in FRIENDS, revealed that even though they were all still close, the six of them have only been together twice since FRIENDS ended. "Over the years we've all struggled with different obstacles and challenges. And I think in those times it's been nice to be able to reach out and touch base and have a call," he said.
He further added that they have all been together only once, about 9 years ago, and the FRIENDS reunion was the second time they got together. He mentioned that they have met in groups of two or three people, but the whole cast hadn't come together in many years.
Image Source: Instagram/behindthef.r.i.e.n.d.s