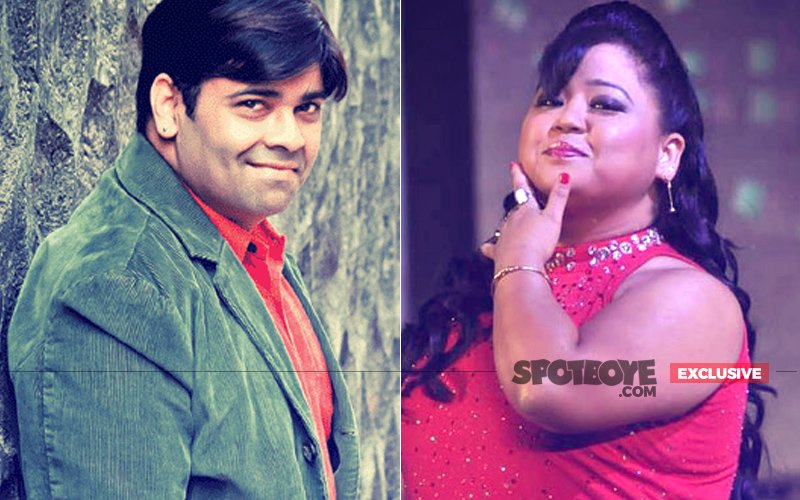 Your browser does not support the video tag.
We spotted him talking quite nicely to Bharti Singh on the sets of The Kapil Sharma Show (aired on Sony). Hold on! Trust us, we couldn't believe our eyes!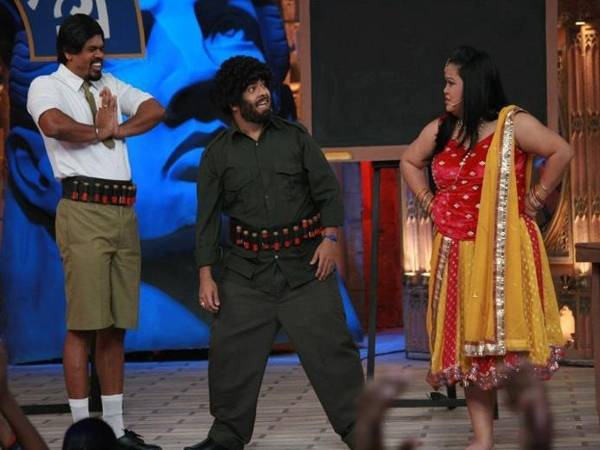 Kiku Sharda And Bharti Singh In A Still From Comedy Circus
The story goes (and this is what we meant when we said 'bet you didn't know this) that Kiku and Bharti were at loggerheads during Comedy Circus where they were a jodi for more than one season. Bharti felt that Kiku always tuned the tables against her in their scenes together. In fact she was the one who got Kiku ousted from the show; Bharti has always been Optimystix's favourite and if you may recall,
she is doing another show for them soon after she completes her 1-month stint with Kapil
.
Obviously, Kiku was very upset and never made any effort to mend bridges with Bharti thereafter.


Lekin yeh kya! It's the need of the hour, and he has swallowed pride. We assume that Kiku knows- or has been told- how important Bharti is in the new scheme of things to put The Kapil Sharma Show back on track.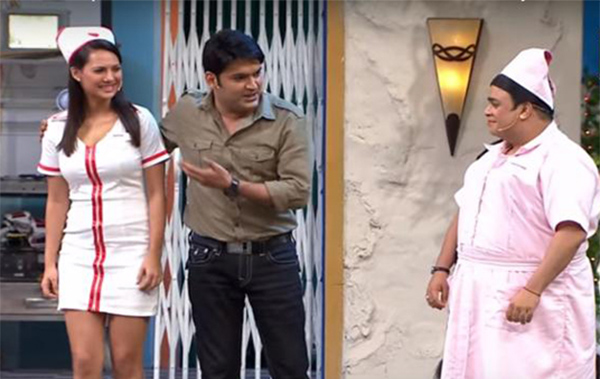 Kapil Sharma And Kiku Sharda On The Kapil Sharma Show

Tsk! Tsk!


Image Source: indiabright, statesman & youtube/setindia