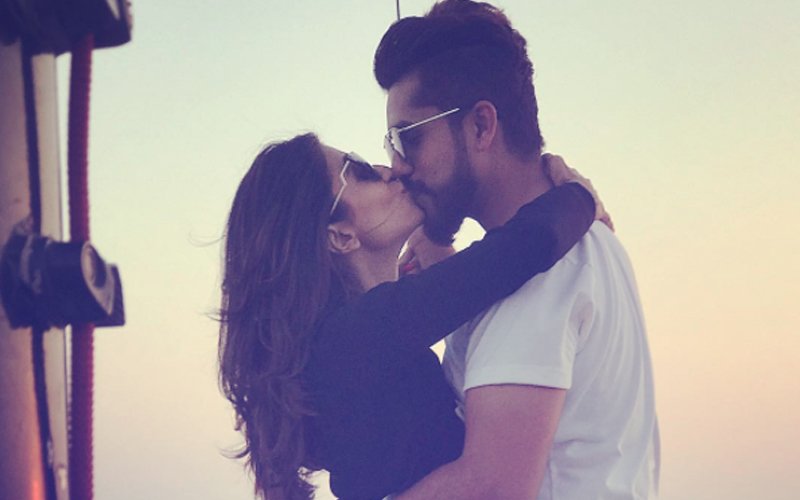 Your browser does not support the video tag.
Kishwer Merchant and Suyyash Rai can't get enough of each other. The two surely give us a lot of couple goals by posting loved up pictures on Instagram.


The couple once again shared an adorable kiss and hubby Suyyash shared the picture with his followers. The best part about the picture was that it needed no caption and Suyyash posted it with just a heart emoji, instead of a lengthy post. Take a look:

Suyyash had stood by Kishwer's side during her recent feud with VJ Anusha Dandekar. Anusha had made fun of Kishwer's friend's accent and posted a video mocking him on her Instagram.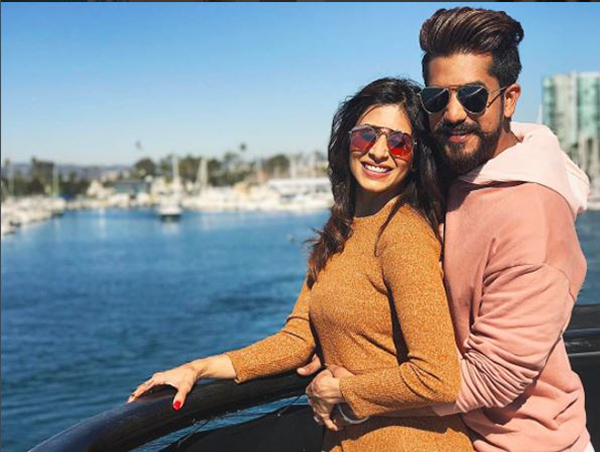 Kishwer Merchant And Suyyash Rai

This got Kishwer furious but also slammed her on social media. In a conversation with SpotboyE.com, Kishwer had said, "It was so childish and stupid on Anusha's part. We all laugh at certain videos but we laugh and dismiss them off. We don't make it into a story and re-post it on social media to give others a chance to make fun of it. Every country and city has its own peculiarities and accent. Even if it is one country say India--- Punjabis, Gujjus, Muslims, we all speak so differently. We have our typical ways of talking don't we? You can't mock at someone for that."

VJ Anusha replied to her saying that she and Gaelyn did not intend to hurt anyone and they posted the video only because they found it funny.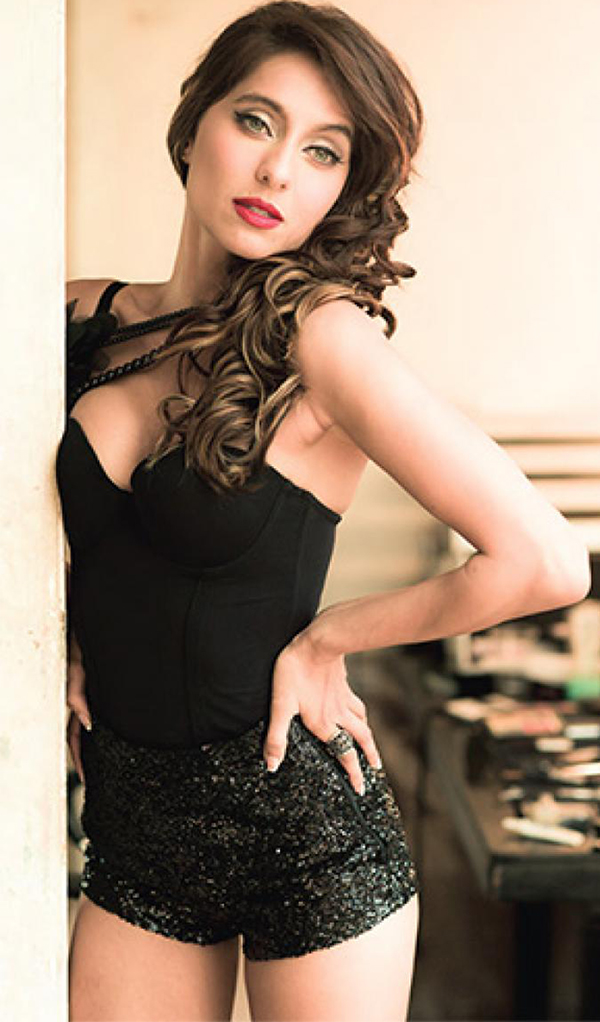 Anusha Dandekar

While the repartee continued, Suyyash stood by Kishwer's side and now she has rewarded him with a sweet kiss!


Image Sources: instagram/suyyashrai & youngisthan