Kumkum Bhagya September 18, 2019, Written Updates Of Full Episode: Pragya And Sarita Fight With Priyanka
Priyanka throws Sarita down as she bumps into her at the market. Both start arguing about whose fault it is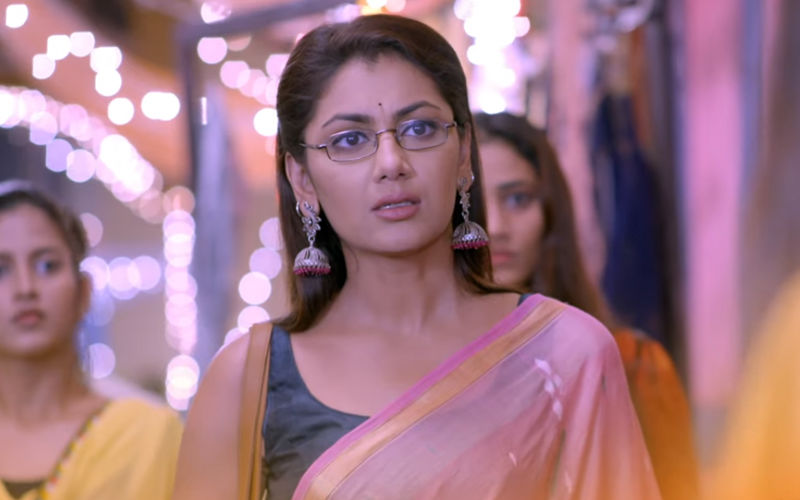 Tonight, the episode begins with Purab telling Abhi that if he had not separated from his wife, Pragya then their family would have been completed. Abhi remembers how Pragya also used to like making white butter just like Rhea. Abhi thinks he should have spent more time with Pragya when they were together.
On the other hand, Shahana finds Rishi in the kitchen when she goes there for a glass of water. Rishi asks if the scarf he found in her room is Shahana's. She tells him that the whole room is hers and tries to make him leave her room. But Rishi smartly handles her without getting upset and goes to sleep. The next morning Purab walks in when Ranbir is at work. Ranbir tries to ask him if he would like to play football for a half day. Meanwhile, Purab tells Ranbir that his father, Vikram has taken up a new event at very short notice. He asks Ranbir to call Vikram and find out the details. Later, Ranbir finds out that his father accepted the event of organising the college fashion show where Rhea will be walking on the ramp. Purab and Abhi ask him to put all his effort into the college event.
Priyanka goes to a market. However, while walking in the market she feels everyone at the market is not as good as her. And she throws Sarita down as she bumps into her. Both start arguing about whose fault it is. Pragya comes there and forces Priyanka to apologise to Sarita.
Later, Prachi finds out she will be working with Rishi and Ranbir on the fashion show event. Priyanka reaches office and asks Rishi if he has missed her. Rishi doesn't give any reply to her and leaves. Sarita calls Rishi and about the girl with whom she had a fight at the market.
Image Source:- Youtube/zee5