Kumkum Bhagya September 9, 2019, Written Updates Of Full Episode: The Smuggler Decides To Rhea Hostage
The other smuggler plans to take Rhea hostage as he wants to take revenge from her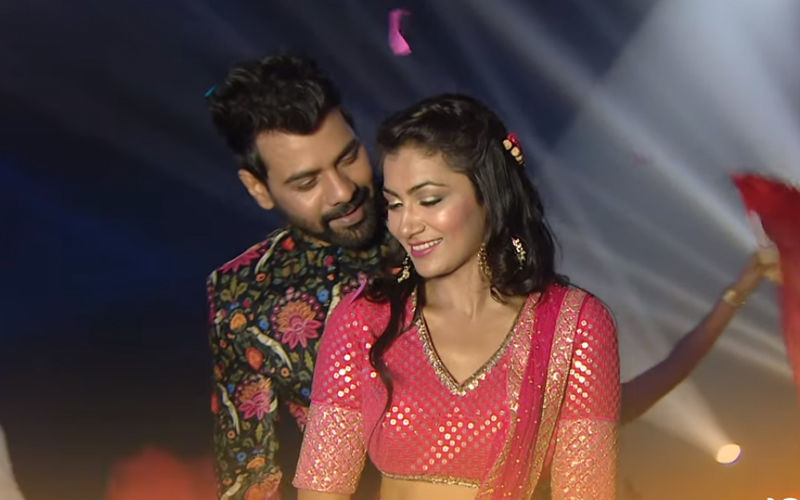 Tonight, the episode begins with Aryan with Sarita's help gets hold of the criminals. However, the smugglers push Sarita and Arya, escape from the house. Abhi also runs out to catch the smugglers. Pragya goes down and decides to take Sarita to the hospital.

While running away from everyone the smuggler bumps into his boss. He asks the smuggler to surrender and promises to release him later. After that, the boss becomes friends with Abhi and for stopping the smuggler Abhi thanks him. When Purab reaches at the hospital, he tells Pragya about his son Aryan who has helped Sarita.

For rejecting Rhea in front of Prachi, Ranbir gets scolded by Rhea. He explains to her that this way he can make Prachi believe that he rejected Rhea for her. Rhea agrees with his plan. Prachi, on the other hand, tells Shahana that Ranbir rejected Rhea. She also decides to tell Rhea how bad Ranbir is. Rhea gets to know about the incident happened with Prachi's mom, thus, she calls her up to check on her.

When the boss of the smugglers enters Abhi's house he meets the other smuggler who didn't get arrested. And to get the gold the boss decides to use the pandit. However, the other smuggler plans to take Rhea hostage as he wants to take revenge from her.

Abhi asks for Pragya when he reaches home. Daadi tells him that Pragya is with Sarita in the hospital. To meet Pragya at the hospital Abhi decides to leave the house.
Image Source:- instagram/zee5