Kundali Bhagya Actor Manit Joura On His Fashion Choices: 'Anyone Can Look Fashionable But Classic Is Being Kind To Your Fellow Humans' - EXCLUSIVE
Kundali Bhagya actor Manit Joura talks about his fashion choices and that fashion is very subjective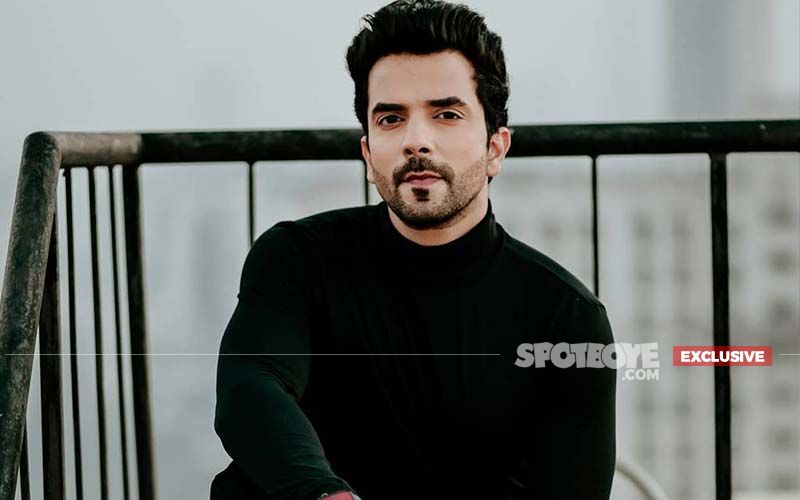 Actor Manit Joura, who essays the role of Rishab Luthra in the popular show Kundali Bhagya, doesn't seem to believe in the theory that wearing fashionable clothes is just enough to boost one's persona, for him what's most important is to be kind and compassionate to your fellow human beings.
The young actor, whose Instagram handle is full of pictures that personify class and elegance, believes fashion is very subjective and adds, "Being an actor we have to experiment with different looks, different fashion styles because we are catering to a mass audience. In reference to our roles, we have to tell a story, so it's a different kind of fashion, sometimes we have to look urban, other times go back in time and reflect that era."
Manit believes in being minimalistic when it comes to fashion and he refrains from over-accessorising himself. He laughs adding, "It doesn't matter what you wear but just smell good at all times. Smelling good at all times is the basic etiquette that everyone should practice."
Image Source: Instagram/manitjoura