Meghan Markle Gives A Teeny-Tiny Glimpse Of Her Daughter Lilibet In Her Birthday Video- Watch
In a swift blink-and-you'll-miss-it moment, we got a glimpse of Meghan Markle and Prince Harry's daughter Lilibet while announcing her plan for her 40th birthday. Check it out here!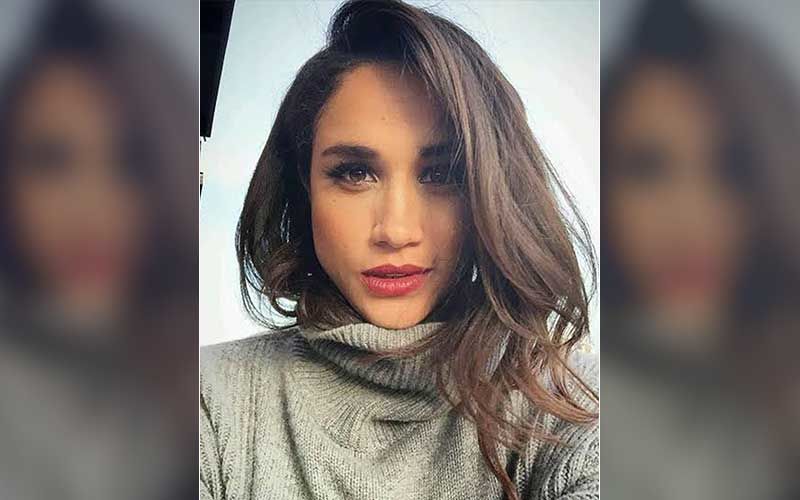 The Duke and Duchess of Sussex, Prince Harry and Meghan Markle welcomed their second child on June 4, this year. They were blessed with a beautiful daughter who they named Lilibet 'Lili' Diana Mountbatten-Windsor. As a new member got added to the family tree, the entire Royal family is rejoicing over the happy news. After her arrival, the Duke and Duchess of Cambridge, Prince William and Kate Middleton shared a statement saying that they are delighted with the news. However, it has been two months since she was born and the former royal couple still has not introduced their daughter to the world.
Though they must be waiting for the right time, we have already caught a glimpse of their daughter Lilibet and we are in awe. Well, in a birthday video where Meghan was announcing her plan for her 40th birthday, in a swift blink-and-you'll-miss-it moment, an image of Prince Harry with his daughter was captured in the video. While face-timing with actor Melissa McCarthy, in the video, the camera pans to cute, never-before-seen family photos on Meghan's desk including one of baby Lilibet with her dad, Prince Harry. The centre monochrome photo shows Harry gently kissing Lili.
After the arrival of the baby, an official statement was shared on the Archewell Foundation website that read, "Lili was born on Friday, June 4 at 11:40 a.m. in the trusted care of the doctors and staff at Santa Barbara Cottage Hospital in Santa Barbara, CA. She weighed 7 lbs 11 oz. Both mother and child are healthy and well, and settling in at home."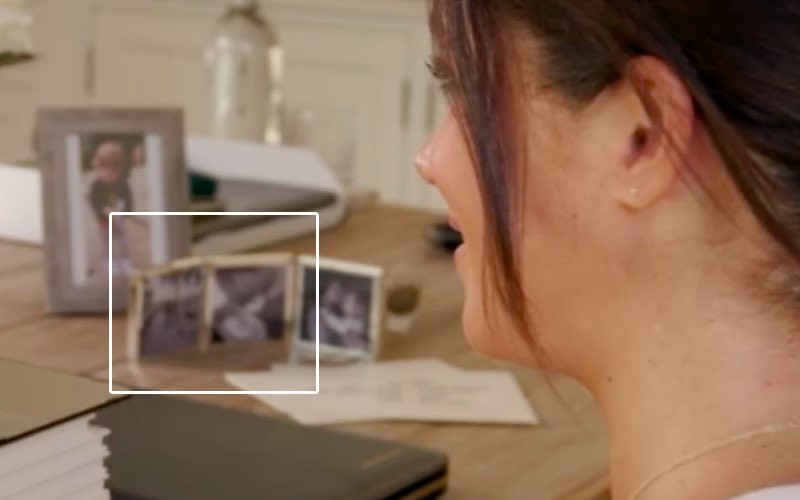 Image source: Pinterest