Kundali Bhagya's Dheeraj Dhoopar On TV Actors Getting Stereotyped; 'We Shouldn't Be Treated Like Pariah'
Dheeraj Dhoopra, who currently stars in Kundali Bhagya, opened up about TV stars getting stereotyped. Read on!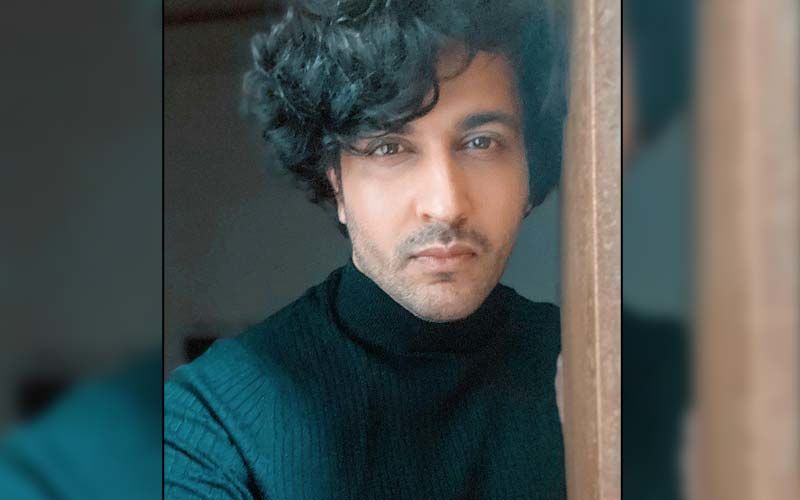 Actor Dheeraj Dhoopar is one of the most popular stars in the television industry. The actor is loved by the masses for his performance in the TV show Kundali Bhagya. The actor, who enjoys a great fan following, recently opened up about television actors getting stereotyped and not being given opportunities to do films on platforms like OTT. The actor stated that TV stars shouldn't be treated like pariah.
Speaking to ETimes, Dheeraj said that it's not so easy for TV actors to get good opportunities in the OTT space. He said, "I am trying my luck in films and OTT, but I haven't got a single call from a good OTT platform. Why does a maker on an OTT platform only approach a film star? I agree that actors across other mediums are very talented and hard-working. But we, too, have proved our mettle time and again. Then why don't we get equal opportunities and respect like our Bollywood counterparts?"
The actor added that he is a part of the entertainment industry and that he shouldn't be treated as a TV artiste. He said, "I am a part of the entertainment industry and I shouldn't be slotted as a TV artiste. If I become a part of OTT shows or films, I won't be addressed by the medium I am acting on, right? I will still be called an actor, and that is what I am striving for. People say that the lines are blurring. But why was there a demarcation in the first place? Casting directors appreciate our talent, but the minute they get to know that we are from television, they change their minds. We shouldn't be treated like a pariah. I want to explore every medium simultaneously. People assume that just because we are busy doing a daily soap, we won't be able to take up another project. What if I can strike a balance between two projects?"
Image Source:Instagram/DheerajDhoopar