Kundali Bhagya: Sonal Vengurlekar Reveals Why She QUIT The Show: 'I Wasn't Able To Convince Myself To Play 40-year Old After The Leap'
Sonal Vengurlekar reveals why she has quit Ekta Kapoor's popular show 'Kundali Bhagya'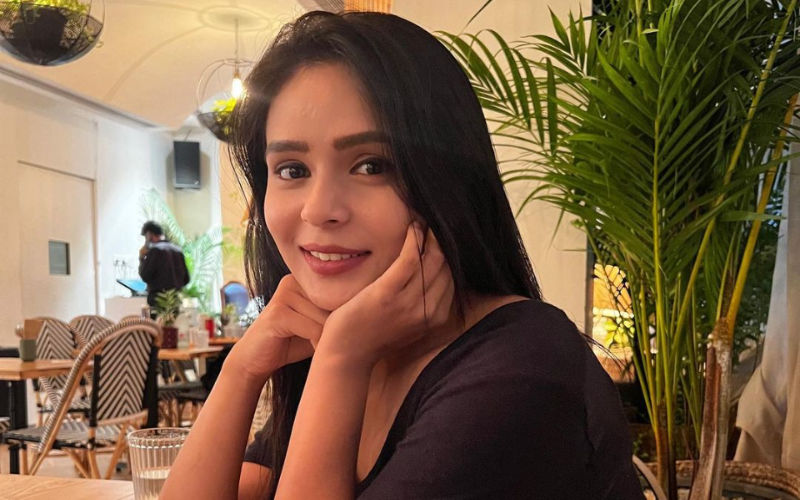 Ekta Kapoor's family drama 'Kundali Bhagya' is one of the most loved shows on Indian television. Of late, the show has been making headlines due to actors' exit and the show gearing for a long leap. As per reports, the show will witness a 20-year leap with makers introducing new actors and a new storyline. Following the leap, actress Sonal Vengurlekar, who plays essays the role of Anjali in the show, has bid it goodbye. In a new interview, she revealed why she quit 'Kundali Bhagya'.
Speaking with TellyChakkar, Sonal confirmed she has left the show and explained that she could not convince herself to play a character that is 40 years old after the leap. The actress was quoted saying, "The show is taking a 20-year leap. Currently, my age is being shown as 25 onscreen and a 20-year leap adds too much and I won't be convincing as a 40-year-old, I wasn't able to convince myself to continue after the leap."
Meanwhile, fans are curious to know whether lead actors Shakti Arora and Shraddha Arya will be a part of the show or not after the leap. It is being said that Shraddha who has been associated with Kundali Bhagya since the beginning may continue the show as a single mother. Shakti is expected to make an exit. However, nothing is confirmed in this regard.

Talking about the new actors entering the show are Anupamaa fame actor Paras Kalnawat, Sana Sayyad and Ira Sone. With Kundali Bhagya, Sone will be making her comeback to television after seven years. She will be essaying the role of Nidhi in Zee Tv's show.