Kundali Bhagya SPOILER ALERT 14th July 2023: Luthra Family Misses Preeta During Kavya's Roka Ceremony, Nidhi Instigates Shaurya Against Rajveer
In the upcoming episode of Kundali Bhagya, Kavya will get emotional remembering Preeta and Rajveer will attend her roka ceremony which will irk Shaurya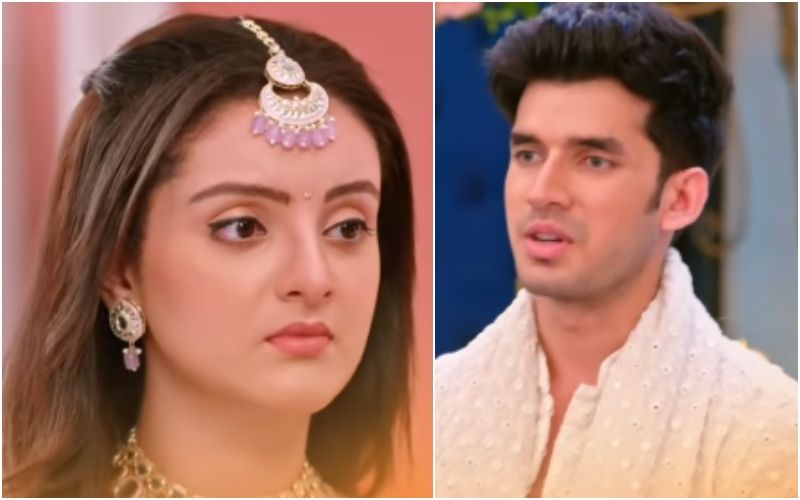 Zee Tv's popular serial Kundali Bhagya enjoys a huge fan base. Being one of the most watched shows on Indian television, it stars Shraddha Arya, Shakti Anand, Paras Kalnawat, Baseer Ali and Sana Sayyad in lead roles. The makers of the show are doing their best to keep the audience hooked through its ongoing storyline. In the upcoming episodes of the show, the Luthras will be seen getting ready for Kavya's roka ceremony.
Kavya will get emotional remembering how Preeta had always been her strength and start missing her mother. Kavya's invitation to Rajveer, to attend her roka ceremony, will leave Niddhi shocked. She will in turn instigate Shaurya and tell him that Kavya considers Rajveer as a brother more than him. Listening to this, Shaurya will get angry.
Rajveer will be thrilled to see his elder sister happy with her in-laws. He will feel that Preeta should be there for her daughter's big day. He will notice Dadi sitting alone and go talk to her. Dadi will get emotional and reminisce about Preeta and how she is missing her.
Well, if reports are to be believed, Niddhi will execute a deadly plan and blame Rajveer for it as she wants to destroy the Luthras. She will blame Rajveer for the plan and accuse him of wanting to steal from the family. Niddhi will go as far as to call the cops and get him arrested. It will be interesting to see if Preeta and Karan come to Rajveer's rescue and save him from Nidhi's plans.
It will be interesting to see how the future episodes of the show pan out.