Kundali Bhagya SPOILER ALERT: Shaurya Feels A Motherly Bond With Preeta, Mahi To Help Palki Call Off Her Engagement
The upcoming episodes of Kundali Bhagya will be an emotional roller-coaster with new twists and turns coming in the lives of Karan, Preeta, Shaurya, Rajveer and Palki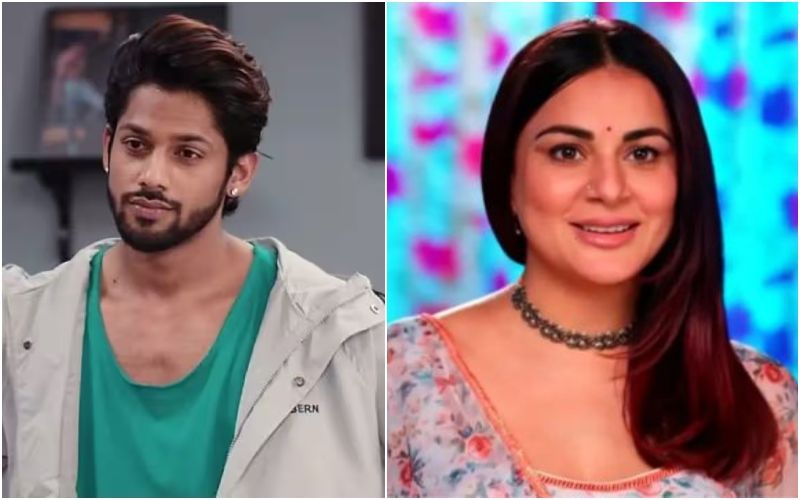 Kundali Bhagya is one of the most-watched shows on Indian television. The serial enjoys a huge fanbase. The makers keep the audience engaged by bringing new ups and downs in Preeta, played by Shraddha Arya's, life. The current track of the show focuses on the budding romance between Preeta's son Rajveer, played by Paras Kalnawat, and Palki, played by Sana Sayyad and Shaurya, played by Baseer Ali, forming a closer bond with Preeta.
In the upcoming episodes, on recommendation of Dr Sanjeev, Palki will be seen entering the Luthra house as Bani Dadi needs a doctor. Shaurya, who has started showing changes in his behaviour, will start feeling attracted towards her. It will be interesting to see how the makers will show the love triangle between Rajveer, Palki and Shaurya. It is also being reported that Palki's engagement will get called off because her sister Mahi will support her sister's love for Rajveer.
The future episodes of Kundali Bhagya will also see a drunk Shaurya playing loud music outside the Gurdwara, which will lead into a fight between him and Palki. It will be interesting to see how the makers of the show will be bringing in new twists and turns to the story.