Kundali Bhagya Spoiler Alert: Sonakshi Set To Blackmail Sherlyn, As Former Clicks Her Feeding Prithvi In The Prison
Kundali Bhagya will see a major twist as Sonakshi clicks pictures of Sherlyn feeding Prithvi in the prison, former plans to blackmail Sherlyn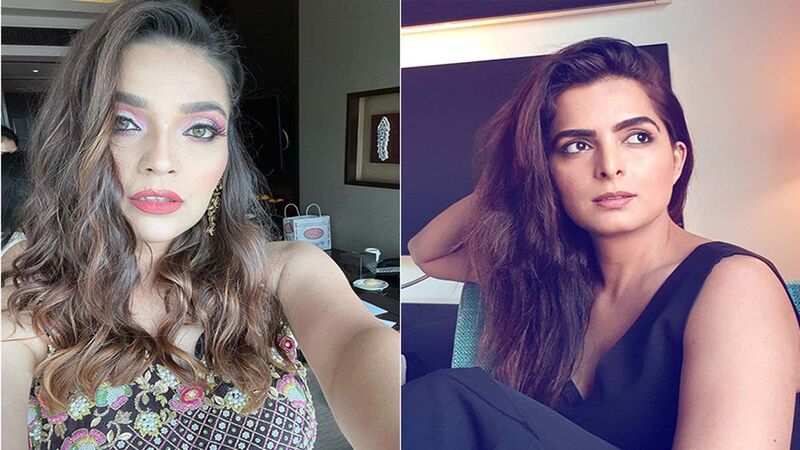 Popular TV show, Kundali Bhagya has some major drama happening on the show, compelling the audience to remain glued to their TV screen. The show's current track sees Sonakshi getting to know about Karan and Preeta spending some time together. This leaves Sonakshi boiling with anger, and in a fit of anger, she throws firecrackers near Pihu. Pihu gets scared and screams for help, fortunately, Luthra comes to her rescue. Followed by this Luthra takes her inside the house, the doctor arrives to attend to this emergency.
After the doctor checks Pihu, tells the family there is nothing to worry about and she is fine. Sonakshi to be gain sympathy fakes being injured and pretends to take care of Pihu. Rakhi is thankful to Sonakshi as she saves Pihu, meanwhile, Preeta gets scolded, Dadi scolds Preeta for not being attentive and not taking care of Pihu. As Dadi scolds Preeta, Karan defending her says that he did not see Pihu being saved from the firecrackers by Sonakshi.
Preeta is later seen in tears as she recalls the scary incident of Pihu and her screams when she cried for help. Karan consoles her; in the upcoming episode, Karan will be shown getting worried, as Preeta faints.
To know what happens next stay tuned to this space.
Image Source: Instagram/dearmansi/ruhiiiiiiiiii