Dance Deewane 3's Raghav Juyal Issues Clarification After Being Called 'Racist' For His Comments While Introducing A Contestant; 'Don't Judge Us With Just One Clip'
Raghav Juval apologises after being accused of 'racism' while introducing a contestant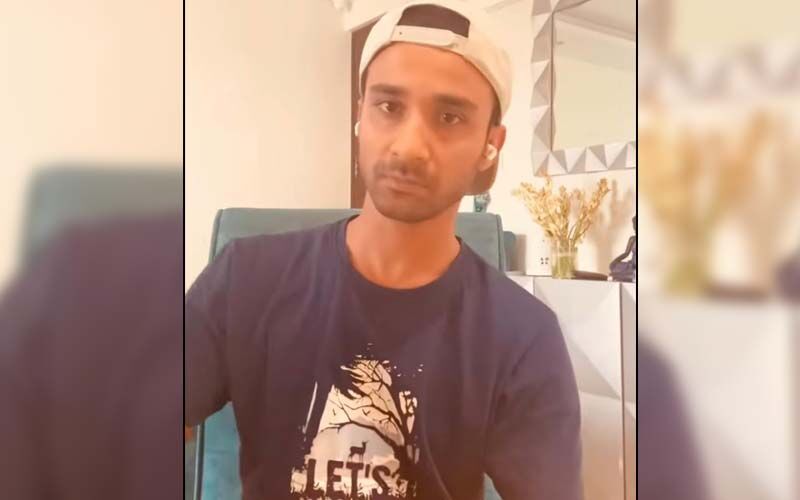 Raghav Juyal is making headlines for a controversial reason. A video of him received criticism from many including Assam Chief Minister Himanta Biswa Sarma for being 'racist'. The video shows Raghav introducing a contestant from the state with a monologue featuring words such as 'momo', 'ching chong' and 'gibberish Chinese'. After being called out, Raghav shared a video and apologised for hurting the sentiments of people. He captioned it as, "Clarifying the misunderstanding. To all my NORTH EASTERN friends."
In the video shared by Raghav on his social media, he said that people should understand the context of his interaction with the contestant, Gunjan Sinha. He said that he not only respects people from the region but has also stood up for them.
He further apologised to people in case he hurt them. Juyal also urged everyone to watch the entire show to understand the intention behind the joke.
Earlier, the Assam CM in his Tweet called the act 'Shameful and totally unacceptable." Himanta Biswa Sarma tweeted, "It has come to my notice that a popular reality show has used racist rhetoric against a young participant from Guwahati. This is shameful and totally unacceptable. Racism has no place in our country and we should all condem it unequivocally."
It has come to my notice that a popular reality show host has used racist rhetoric against a young participant from Guwahati. This is shameful and totally unacceptable. Racism has no place in our country and we should all condem it unequivocally.

— Himanta Biswa Sarma (@himantabiswa) November 16, 2021
Image Source:Instagram/RaghavJuval