Laado 2 Bids Goodbye, Avika Gor Reveals How Unhappy She Was With Her Character
Colors show Laado 2 is all set to go off-air this month-end. In an interview to a leading daily, Avika Gor spoke about the frequent changes in storyline and reveals that she found it difficult to relate to her character...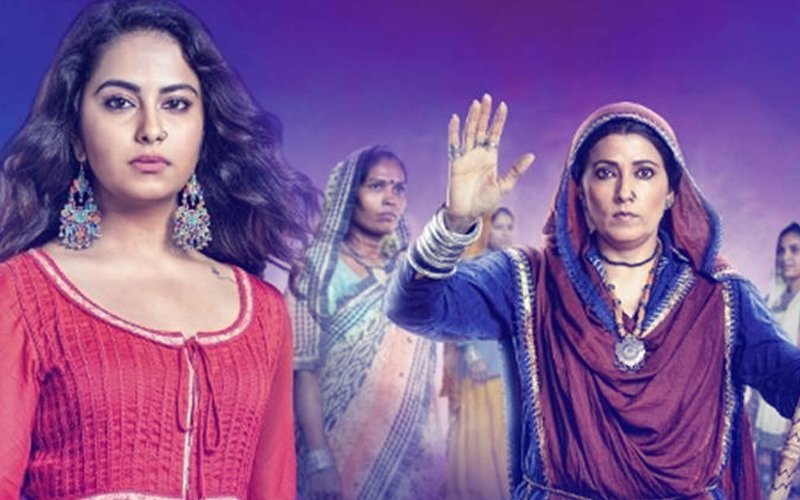 Avika Gor and Meghna Malik starrer, Laado 2, is all set to go off-air on May 25. The sequel of eponymous show was much-awaited, however, it failed to get the desired TRPs.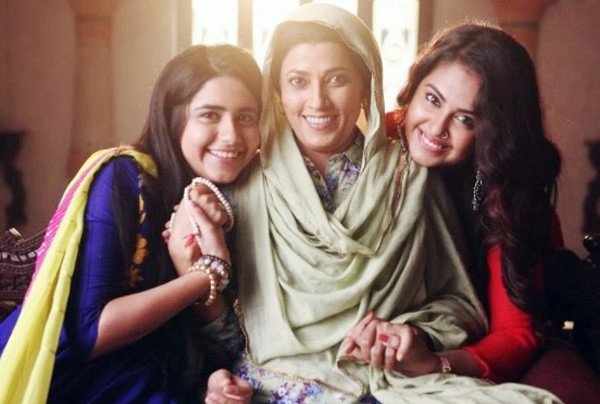 A Still From Laado 2

Talking about the show's conclusion, Avika told a leading daily, "I haven't been officially informed about the last date of telecast, but yes, I have heard that the show is going to end soon."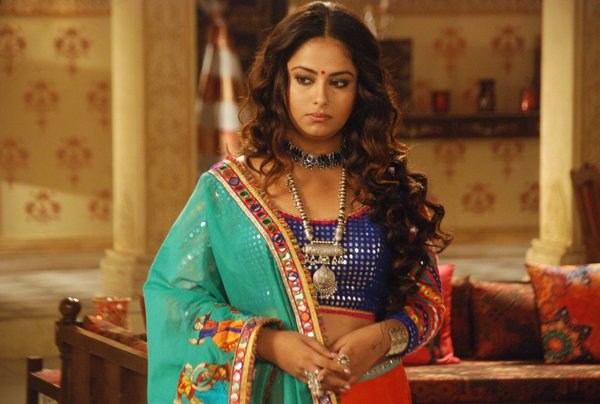 Avika Gor Was Unhappy With Her Character In Laado 2

The actress confesses that the script which unfolded on-screen was different from what was narrated to her. "Initially, I was in awe of my character, Anushka, who is a strong, independent and educated woman. I have always wanted to play an inspiring character. However, the script that was narrated to me turned out to be different from what unfolded. Too many changes were made too soon. According to the original script, Ammaji (Meghna Malik) was supposed to die after four months, following which Anushka would step into her shoes. However, Ammaji's character died in just a month. Soon after, Yuvraj (Shaleen Malhotra) was killed on the show and a new guy (Siddharth Arora) was roped in opposite me. The shift from Veerpur to Chandigarh, too, was abrupt."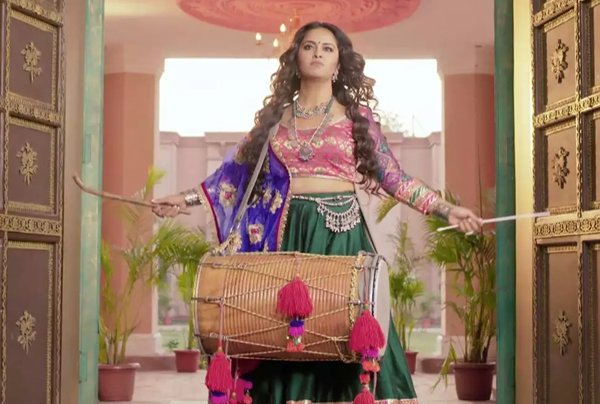 A Still Of Avika Gor From Laado 2

She further states that she found her character's actions illogical. "Every day, I had to convince myself to relate to the character. There have been scenes where I wondered why Anushka would behave the way she did, given that she is a lawyer. There was no logic to what I was doing. Had they told me that this show, too, would be like my previous show Sasural Simar Ka, which was all about 'chudails' and 'daayans', I wouldn't have questioned them on the logic. In short, I didn't expect the story to turn out the way it did. But then, it's a huge brand and I have learnt a lot from the experience."



Image Source: youtube/@Laado2/tellydhamal.com