Lakshmi Ghar Aayi To Go Off Air This Week; Akshit Sukhija And Ananya Khare Express Shock
Due to poor ratings, Lakshmi Ghar Aayi will be going off air. Akshit Sukhija, Ananya Khare and the entire cast are shocked. Read on!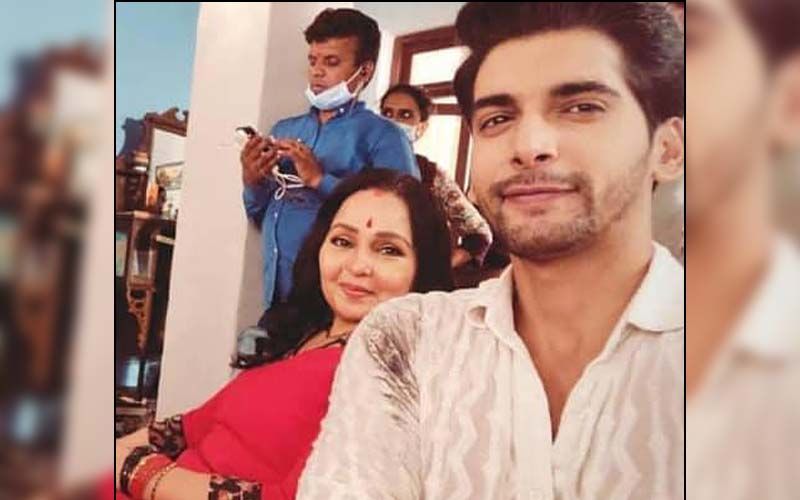 Lakshmi Ghar Aayi will be going off air soon. Yes, you read that right! The show is being wrapped up owing to poor ratings. It failed to impress the audience. The show was launched in July this year, featuring Simran Pareenja and Akshit Sukhija in lead roles. However, given poor ratings, the show is going off air after a run of just two months. The cast is in the state of shock.
Talking to ETimes, Akshit Sukhija said that he is shocked. "We had an inkling that something like this could happen to our show, but we didn't expect it to be so sudden. A new entry had just been introduced and we were expecting to get some more time. However, I have realised that at the end of the day, it's all about ratings." He further stated that he had an idea that 'show would get an ultimatum if the ratings didn't improve, but didn't expect a sudden decision ki ek din baad hi last shoot kar rahe hain.'
The actress added that she will miss shooting with the cast and crew of the show. "I enjoyed every moment of playing Jwala Devi. The cast and crew members became close in a very short time. So, the feeling is that I won't be meeting my friends again," she said.
Image Source:Instagram/AnanyaKhare/AkshitSukhija