Legal Trouble: Karishma Tanna Sued For Blackmailing & Threatening
A Delhi-based event manager, Manas Katyal, has slapped a legal notice on Karishma Tanna for cheating, threatening and blackmailing him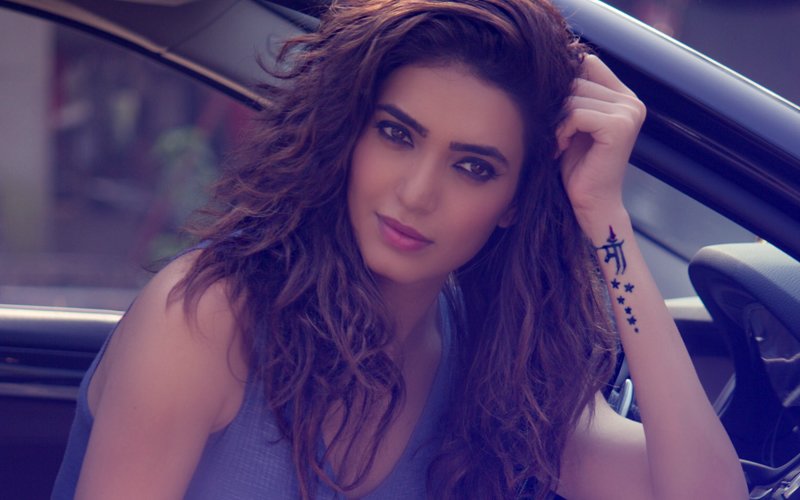 Karishma Tanna is not the one to make headlines for wrong reasons. However, the actress has found herself in legal trouble with Delhi-based event manager Manas Katyal.

Katyal has slapped a legal notice accusing Karishma of cheating, threatening and blackmailing him. The former TV actor, who appeared in Rakhi Ka Swayamvar, told a leading daily that the actress had been roped in to perform at a wedding reception in Haldwani on February 16. "We gave her the advance payment, thus booking her for the said date. However, Karishma and her entourage, including her manager Payal Rai and stylist Seema Samar Ahmed, didn't show up at the venue. Her no-show caused us a loss of nearly Rs 10 lakh."

He also said that Karishma had been flown down to Delhi by them and was being brought to Haldwani by road when she had a change of heart. "She threatened our driver with a false case of harassment if he didn't turn the car around and drive her back to Delhi."

However, the actress rubbished Katyal's claims and, in fact, accused Katyal of duping her. "I was told the show was in Moradabad. When we reached Moradabad, we found out that the show was actually in Haldwani, which is another few hours from there. I had told Manas right at the start that I have a back issue and can't travel long distances."

When asked if she would return the money paid to her she said, "Why should I return the money? He should compensate me for the mental harassment that I was put through."

Karishma's lawyer Tushar Gujjar told the daily that they have responded to Katyal's notice and initiated proceedings against him.


Image Source: twitter/bollyscious