Lock Upp: Nisha Rawal REACTS To Netizens Claiming She Was Offered Kangana Ranaut's Show Due To Her Controversy With Ex Husband Karan Mehra
Nisha Rawal admits that her controversy with Karan Mehra is the reason she is offered Kangana Ranaut's show Lock Upp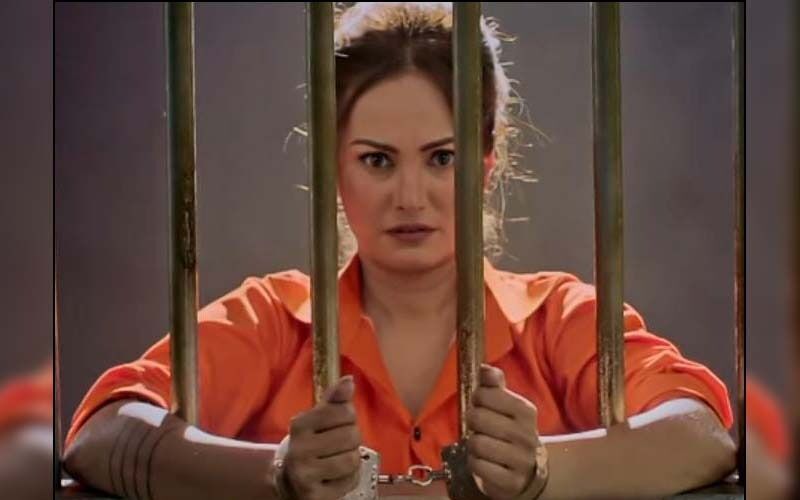 Kangana Ranaut's upcoming reality show 'Lock Upp: Badass Jail Atyaachari Khel' has been making headlines for multiple reasons. Actress Nisha Rawal is the first confirmed contestant of the reality show. Announcing the same, the makers yesterday released a promo where Nisha was seen locked up in jail. The charge against her was 'controversial fights'. Her appearance on the show has left many guessing if she has been approached because of her dispute with ex-husband Karan Mehra.
Now, in a recent interview, Nisha Rawal has reacted to such claims and stated that being a part of the controversy is indeed one of the reasons she was approached for the show. The actress was quoted saying, "Absolutely, I mean it's a very natural thing right; if it's a controversial show, then definitely being a part of the controversy is one of the reasons I was approached for the show. I am sure you and I would speculate this, but the makers know why they did, what they did."
Adding to this, Rawal asserted that she feels that the stuff the makers are looking for in a contestant is something she connects with.

"They were looking for someone who could talk their mind, who has the courage to speak, and who has an opinion. In those questions, I found the answer that I was looking for myself and the reason to be able to do the show," Nisha further explained.