Lock Upp: Nisha Rawal REVEALS Her Son Is Unaware Of The 'Negative Things' About Karan Mehra; 'Kavish Is Seeing A Behaviour Therapist'
Lock Upp: Nisha Rawal opens up about her troubled marriage with Karan Mehra and how she is raising their son Kavish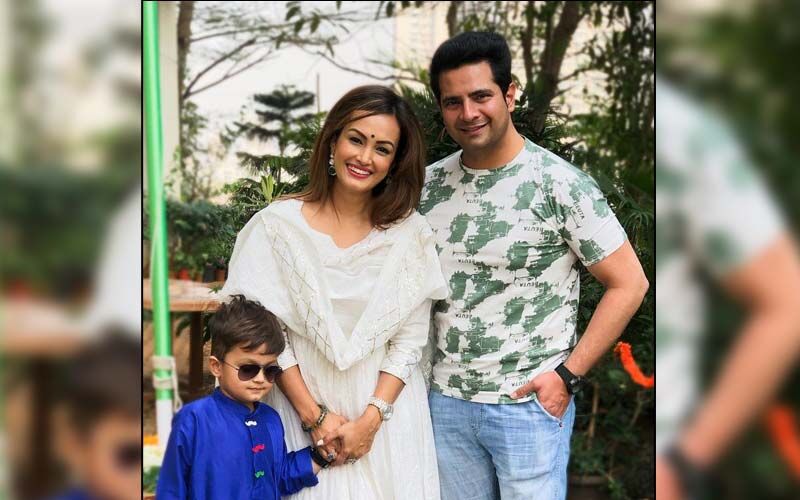 Kangana Ranaut-hosted show Lock Upp has been making headlines ever since its announcement. The show started airing from February 27, and many controversial celebrities including Poonam Pandey, Nisha Rawal, Karanvir Bohra and others are a part of it. The latest episode saw Karanvir Bohra and Nisha having a heart-to-heart conversation. Nisha opened up about her troubled marriage with Karan Mehra and how their son Kavish is dealing with his father's absence.
She said that her son rarely asks about his father because he was always away from home shooting in a different city and they were not in touch every day.
Karanvir then lauded Nisha for her wise decision and went on to say that marriages are going to be very rare in India in the coming days. He said, "Money brings power, independence, responsibility and that's why women nowadays have a voice. Marriages are going to become very rare in India in the coming years. Because a man can't handle a woman's independence. He cannot."
For the uninitiated, Karan and Nisha have been making headlines ever since the actress filed a domestic violence case against him. Karan was arrested, but was later released on bail.
Image Source:Instagram/NishaRawal