Maharashtra Imposes 15 Days Curfew: Bigg Boss 14 Contestant Abhinav Shukla Compares The Situation To Ordering A Cheese Burger; 'Lockdown But No Lockdown'
As Maharashtra CM Uddhav Thackeray called for a 15 days lockdown in Maharashtra to curb COVID-19 spread, here's what Bigg Boss 14 contestant Abhinav Shukla has to say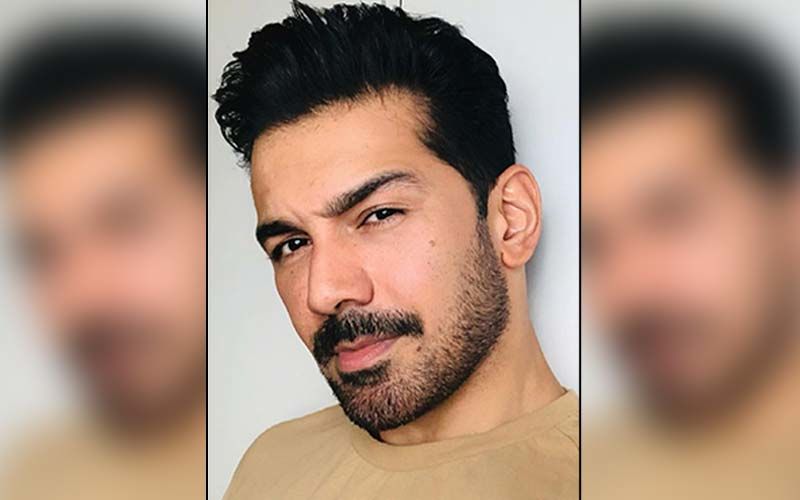 In order to 'Break The Chain' of Coronavirus spread in Maharashtra, Chief Minister Uddhav Thackeray called for a 15 day curfew in the state. While the curfew isn't as stringent as the lockdown that was imposed last year, quite a few activities have been put on hold. As the CM made the announcement last evening, quite a few people took to their social media accounts to share their views on new restrictions imposed. Among all, Bigg Boss 14 contestant Abhinav Shukla also shared his view. He compared the situation to ordering a cheese burger but without cheese.
Abhinav Shukla who has been very active on Twitter every since his stint in the reality show tweeted, "So this lockdown is like "hey i want a cheese burger without cheese" #lockdown but #nolockdown." Some are laughing hard on this tweet by Abhinav while some are even agreeing to it.
Take a look at his tweet below:
Meanwhile with the curfew, the shooting of films, TV shows, advertisements have also come to halt. FWICE's BN Tiwari, told PTI, "We should have been allowed to work. Films and TV shoots were underway with complete precautions, adhering to all government guidelines. But the complete halt of shootings is a setback. We plan to write a letter to the CM, requesting him to allow us to shoot. We would take utmost precaution, figure out new, stricter guidelines but if the work is stopped, it''ll be a huge loss for us."
Image Source: Instagram/ashukla09, twitter/ashukla09