Mahika Sharma Is Paying The Price For Having Sexual Feelings For Afridi...
TV actress Mahika Sharma is all set to make her Bollywood debut with Adult Star Danny D in a film titled The Modern Culture. The lady recently made headlines when she made a very bold statement that "I won't mind making out with Danny or Afridi."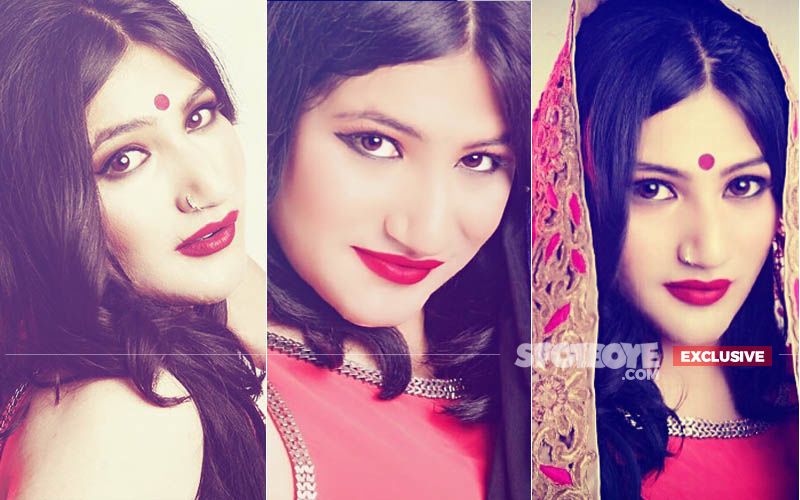 And now, she is bearing the brunt for her candid, err, outrageous statement.

In a quick chat with SpotboyE.com, Mahika talks about the harassment being meted out to her on social media but does not refrain from getting outrageous again.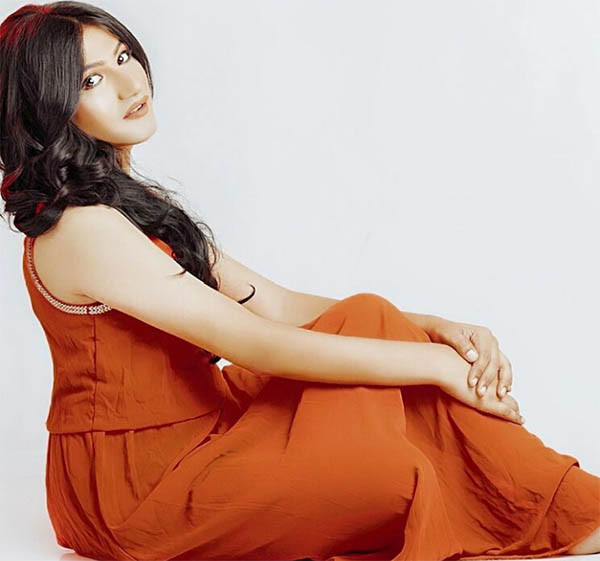 Mahika Sharma


You are being harassed on social media...
Yes, people are harassing me sexually. They are asking me to tell my rate. Worse still, they are sharing pictures of their private parts with me. I really don't know how to deal with them..

How do you look at trolls?
I don't look at trolls. They just need to be shown the middle finger. Their fathers don't feed you any day.

You made quite a bold statement of wanting to have sex with Afridi?
Sex is no big deal these days. If boys can openly talk about their crushes and fantasies, why do we girls need to have a lakshman rekha? I don't believe in gender discrimination. Why can't I be open about my desires?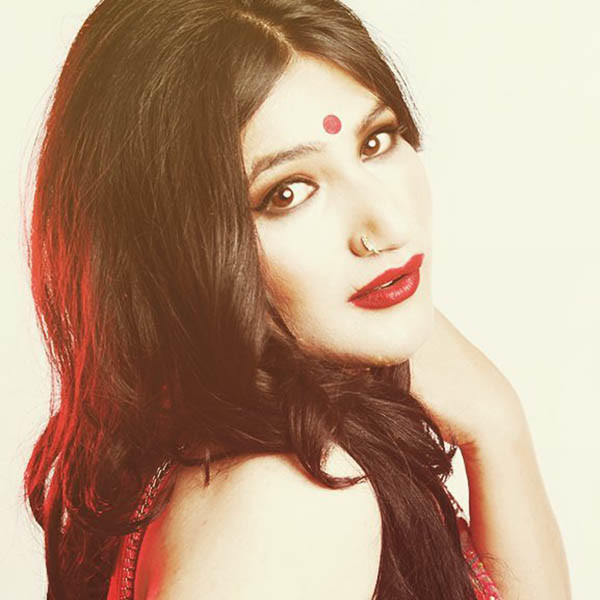 Mahika Sharma

Tell us about your upcoming film The Modern Culture with Danny D?
It will show how we pretend to be modern by clothes, style--- but our thoughts are still silly, it's a pure entertainment film and I wish people watch it with families..

You made the Afridi/Danny D statement to come in limelight?
Limelight? That's the problem. Nowadays, why do people keep judging one another all the time?







Image Source: instagram/
memahikasharma