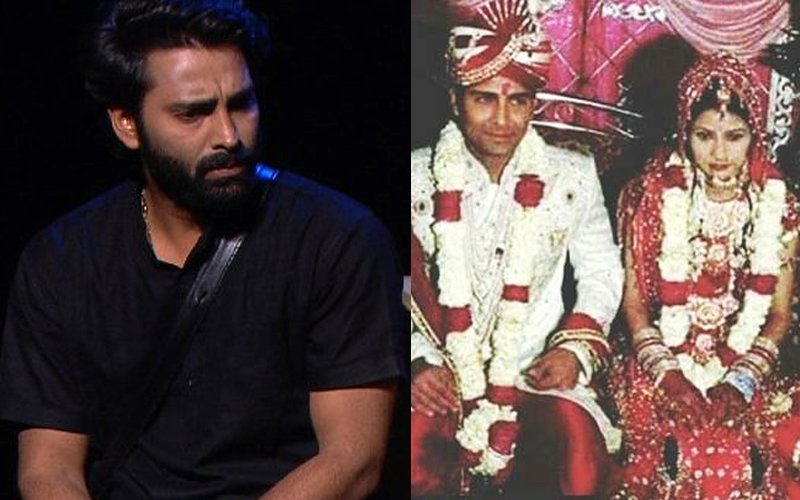 This morning social media went abuzz with reports of Bigg Boss 10 winner Manveer Gurjar being admitted to the hospital on account of food poisoning. Talking from the hospital bed, Manveer clarified news of his marriage and 5-year old daughter.


"Right now am in the hospital, and it's not the correct place to get into all of this. But I want to clarify the news which has been doing the rounds. Firstly, me being married or not married didn't have anything to do with me being on Bigg Boss. If people thought that I have hidden the fact because of this show, then it's not right. I am not on good terms with my wife because of being emotionally blackmailed by her. Yes, I was married in 2014, and we were quite happy for 5-6 months. Then gradually things began going downhill and she left me. This happened long before Bigg Boss. I didn't plan to hide my marital status from audiences. You have seen me on the show, I have never taken advantage of anyone or played games," clarified Manveer.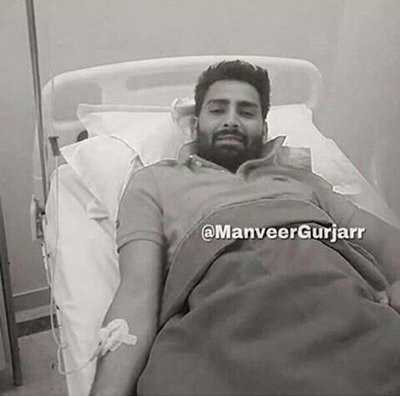 Image Source: instagram/manveergurjar_nitibhakaul
When asked about his 5-year-old daughter, Manveer said,"Yes, I once discussed my daughter with Bani. She was a strong contender and had a positive attitude towards life. She became a really good friend over time. It was not something to hide, and amidst talks I just casually happened to tell her about my daughter."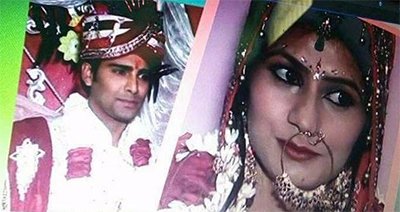 Image Source: newsk
Just a couple of days back social media went abuzz with pics and videos from Manveer Gurjar's marriage. The lad from Noida, who won many hearts during his 3-month stint in the Bigg Boss house, had kept his marriage a secret from not just the Bigg Boss makers, but even from his fans altogether.
We wonder what Manveer's wife has to say about this clarification.
Thumbnail Image Source: twitter/colors & newsk