MasterChef India 7: Contestants Get Emotional As They Meet Their Families And Taste Their Creations- WATCH
Contestants of MasterChef India season 7 were in for a surprise when their family members came on to the show with a special core ingredients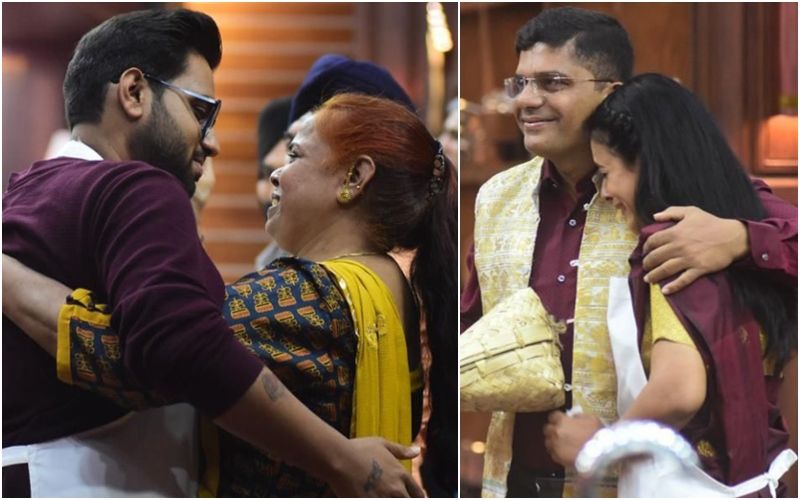 The current MasterChef India season has been making the headlines for quite some time now. One of the most sought-after cooking based reality shows, it has been making quite the noise on social media for showing biases towards a contestant just because they are vegetarian and refused to cook with meat and fish. Well, the recent episode was full of emotions as the contestants got to meet their families for the first time.

Family members of the contestants arrived on the show to be a part of the Fortune Family challenge. In the challenge they had to bring a special core ingredient for the participants' dishes that would represent their culture and their families. Talking about the challenge, the home cooks were given an hour to cook their dishes, out of which they got five minutes to call a family member for their help. Adding a twist, the pantry remained open throughout the challenge and three dishes became safe.
ALSO READ: MasterChef India 7: Contestant Santa Sarmah Is Delighted As Her Village In Assam Got Electricity To Watch Her On Television
Take at the glimpses of how the dishes turned out to be: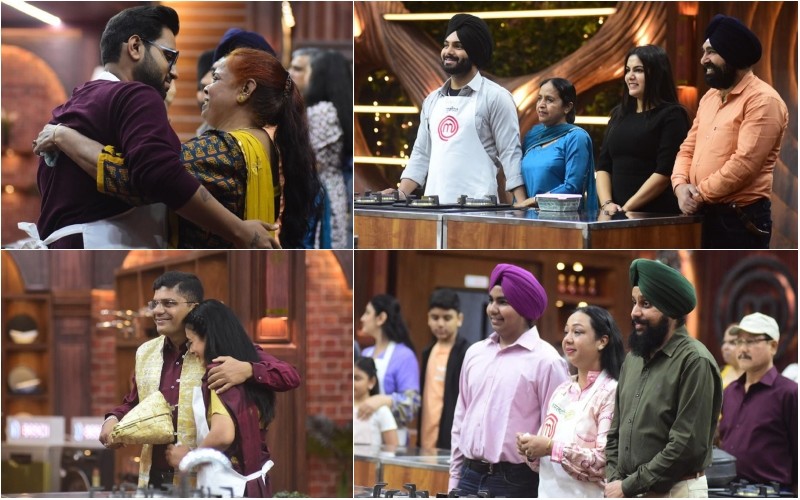 Speaking of their recent controversy, the makers of the show received major backlash from the netizens as the judges allowed Aruna Vijay to cook a fish based dish with paneer just because she was a vegetarian. Ex-contestant Priya Vijan, who was a plant-based home cook but had to make dishes with dairy and eggs, too commented on the favouritism. In a tweet, she wrote, "I went outside my comfort zone handling eggs and dairy too in team challenges and egg challenge, even tasted dairy made dish when chef asked me to. Dint pick on it even once. Not sure if those efforts were even noticed."
For the unversed, MasterChef is one of the most loved cooking shows on television. Apart from India, it also has a UK version, Australian version, Asian version and many other adaptations world-wide.
Image Source: TellyChakkar