MasterChef India 7: Home Cook Kamaldeep Kaur Becomes FIRST Finalist Of Cooking Reality Show; Leaves Judges Impressed
MasterChef India 7 is now heading towards its finale soon and fans have been eagerly waiting for their favourite contenders to compete against each other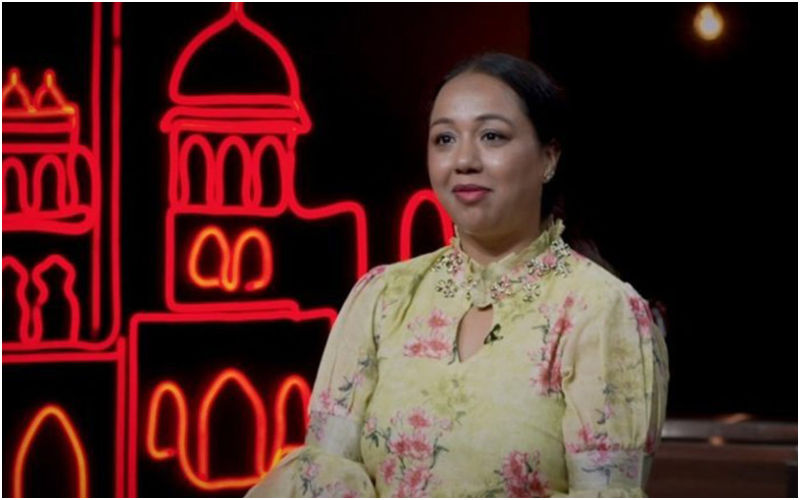 'MasterChef India' is one of most popular reality shows and it's back with the 7th season. The cooking show is being judged by India's veteran chefs Garima Arora, Ranveer Brar and Vikas Khanna. Home cooks have been impressing the judges with the taste of their food and as the show's finale nears, the show has already got its first finalist.

The show which first premiered on January 2, 2023, is now heading towards its finale soon and fans have been eagerly waiting for their favourite contenders to compete against each other.
Last week, the contestants had to face many tests to win the ticket-to-finale. All the contestants worked hard to get a ticket for the finale. However, the one who won the hearts of the judges with her food was Kamaldeep Kaur, a resident of Punjab. She became the first finalist of the season.
In the last episode, Garima Arora was seen making a millet dish which the rest of the contestants had to copy. While the contestants tried their best to live up to the pressure test, Shanta got an advantage for making a good dish in the previous episode, in which Garima made her a cake. However, the rest made all the dishes with their own hands.
The dish which came close to Garima's was prepared by none other than Nayandeep and Kamaldeep. However, judges were might impressed with Kamaldeep's dish among the other two which he was given a ticket to the finale.
Kamaldeep became very happy and now she will be seen directly in the finale.
Image Source: Instagram