More Trouble For Liar Manveer: FIR Lodged Against Him
Manveer caused a traffic jam, to which Noida police has objected. The Bigg Boss 10 winner doesn't know where to hide. Controversy seems to follow him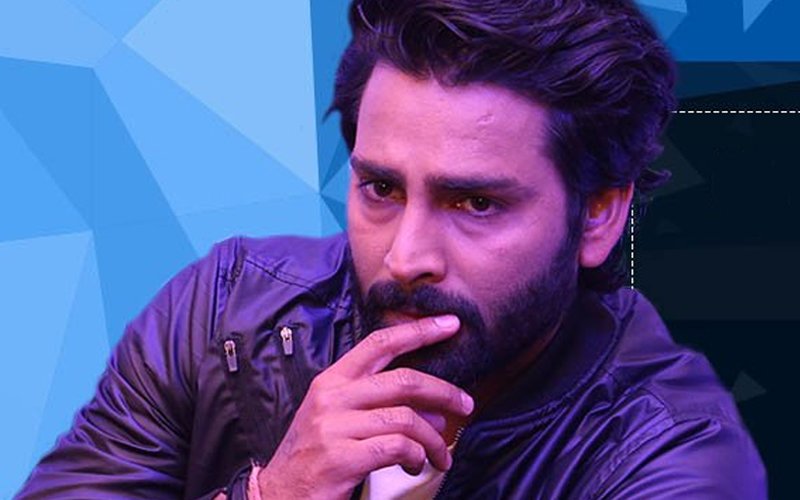 A few minutes ago, we brought you the reactions of Manveer Gurjar's associates in the Bigg Boss house that they are shocked that he lied to them that he single (and ready to mingle).

Now, reportedly, a FIR has been lodged against the Bigg Boss 10 winner.

Noida police has filed a case on the Bigg Boss 10 under the section 341 of the IPC.




Excited friends and relatives of Manveer had organised a function to celebrate Manveer's win.at a park in sector 46, Noida.

While a permission of about 50 vehicles was taken from the cops, it so happened that the turnout was far more than expected.

This resulted in a big traffic jam and the situation went out of hand.

The punishment under Section 341 ranges from one month of imprisonment or Rs 500 fine, or both.

Price to pay for fame!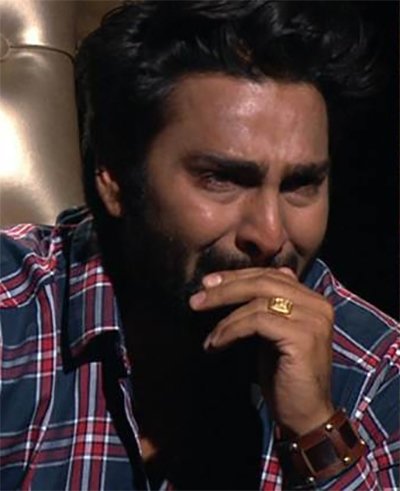 Meanwhile, we wonder what is Manveer's wife's reaction to all her husband's controversies. Time the lady speaks out!

We are sure that Manveer's 'lover' Nitibha Kaul (from Bigg Boss Season 10) would love to hear her, if not anyone else!


Image Source: Colors