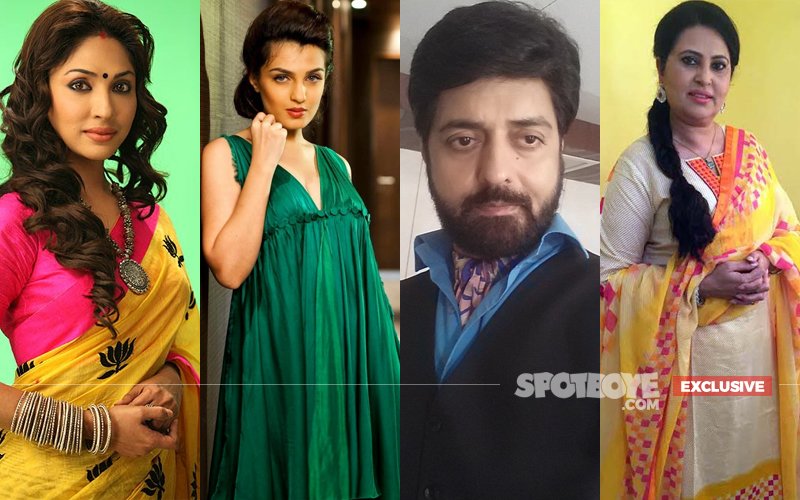 Come March and Zee TV's popular show Jamai Raja will go off air after a two-and-a-half year stint. The cast comprising Ravi Dubey, Shiny Doshi and Mouli Ganguly among others has about 5 days of shoot left after which, they will be saying their goodbyes.

However, unlike in most cases where the team members pack their social media profiles with 'Good Luck' messages for their colleagues and bare their love for the show, this one seems to be different.

4 members of the cast – Shiny, Mouli, Sanjay Swaraj and Neelu Kohli have not been paid their long standing dues and with few days to go before the show ceases to air, they are knocking on the doors of CINTAA (Cine & TV Artists Association) for help.

TV artistes are often paid every 3 months, but, the aforementioned stars have not been handed over their salaries for 5 months now. When they narrated their plight to CINTAA, they not only had to prove their presence on the set on the specified days, but also had to explain the reason behind approaching them 2 months later.

The obvious question here is that if Team Jamai Raja has issues regarding their remuneration, why not settle it out with both the show producers -- Ashvini Yardi and Meenakshi Sagar?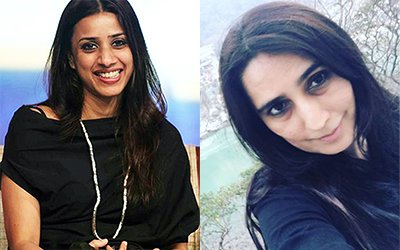 Image Source: images & Instagram/ Meenakshi

Well, sources say that according to a contract mutually agreed upon and signed by both Ashvini and Meenakshi, the finance aspect of the show has to be handled only by the latter. We hear that despite repeated conversations and follow-ups by the 4, Meenakshi has not taken action and is dilly dallying.

Meenakshi, the actors deserve this money, it's high time you pay up.

Will you? Won't you?

Thumbnail Image Source: advtindia & twimg & tvtalks & vk