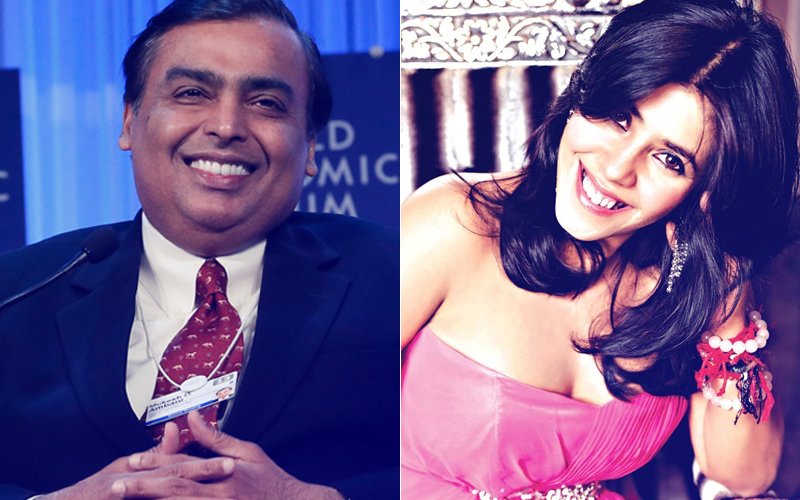 Reliance Industries Limited (RIL) will acquire a 24.92 per cent stake in Balaji Telefilms for Rs 413.28 crore.
The collaboration will reportedly help Ekta's digital venture ALTBalaji and Reliance's Jio Network. So all the Balaji Telefilms shows will now also be a Reliance Company product.
RIL will get 2.52 crore shares through preferential allotment at Rs 164 apiece aggregating to Rs 413.28 crore.
TV Czarina Ekta Kapoor
The proceeds from the transaction would be used to further build up content development initiatives. On one hand, RIL is building up its base for Jio Network among the masses and on the other hand Ekta will be strengthening her digital venture ALT Balaji to create more content.
Thus
Ekta
would now be able to scale up her production capacity for digital content and web series. Thus it will help ALT Balaji with a strong ability to compete with other OTT service providers - both global and Indian.
This transaction is a landmark event for the Indian web content industry. It is expected to further accelerate the growing trend of media consumption 'on-the-go'. The board of both the companies approved the transaction at their respective meetings held today.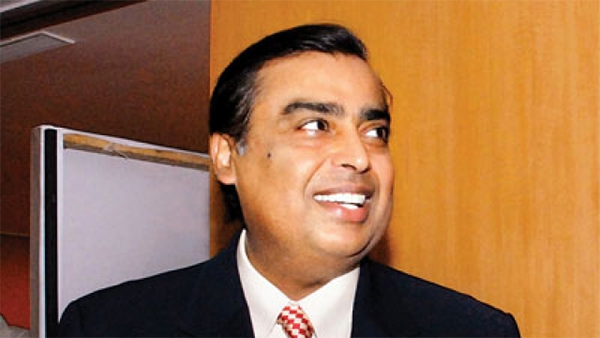 Mukesh Ambani Buys Stakes In Balaji Telefilms
Commenting on the same, Balaji Telefilms Chairman
Jeetendra Kapoor
said, "We welcome Reliance Industries Limited as a partner in our growth journey towards becoming the preferred content producer for the Indian diaspora across all means of video consumption and across all geographies. This investment is a vote of confidence to the Company's strategic move to own our IP and our viewers. I would like to congratulate Ekta and the entire Balaji team on this early success and am sure that they will continue to take the Company forward from strength to strength. I would also like to thank Axis Capital for its valuable and unwavering support over the years. They have visualised and facilitated this important investment which will help us become one of the leading content players globally."
For those who don't know, Balaji Telefilms Ltd. was originally incorporated as a private limited company on 10 November 1994 and it went public on 28 February 2000. Since then it has grown on to become one of the largest content production houses in Asia and Middle East.


Image Source: techstory & fusionlife