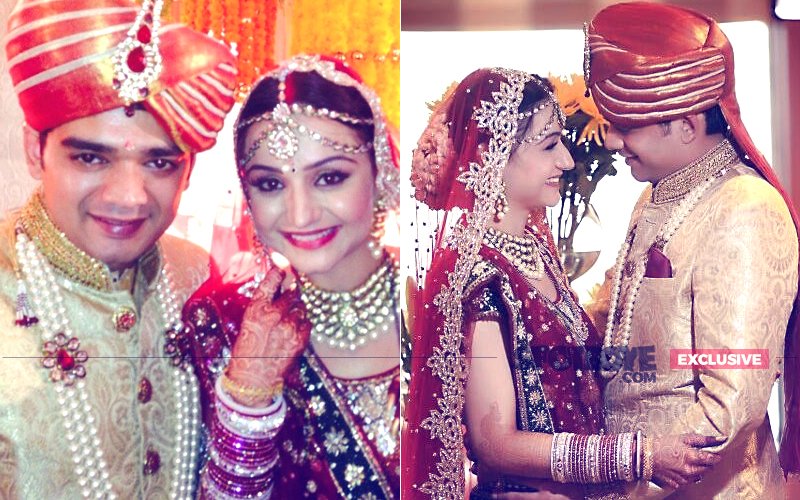 Your browser does not support the video tag.
SpotboyE.com brought you the sensational break-up between telly actress Muskaan Mihani and her torturous businessman husband Tushal Sobhani on Sunday evening.

Next morning, Muskaan was inundated with calls and text messages from our fraternity.

We weren't surprised even a wee bit.

But like always, SpotboyE.com brings you ONLY THE TRUTH and this time was NO EXCEPTION.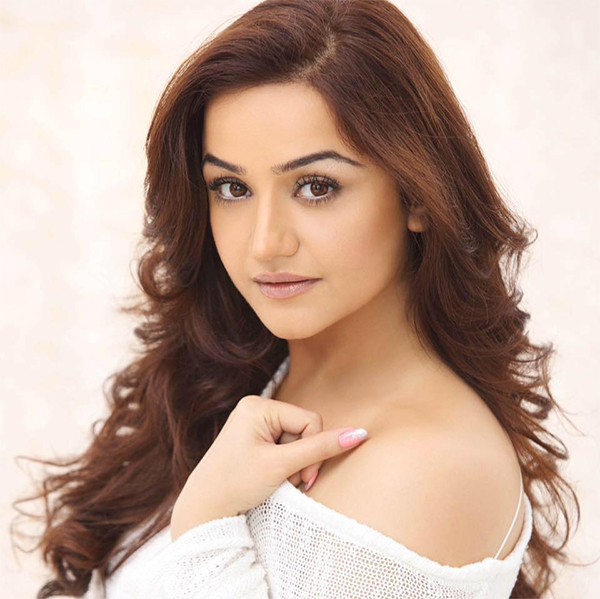 Image Source: facebook/muskaan.mihani.3

Muskaan rubbished our TRUE STORY by telling a section of the media, "It's not true. This is false news. Everything is okay. I am very upset with these stories. I don't know from where did this come up. People should understand that such a thing can ruin a girl's life. The things that have been reported as said by my husband, he never speaks like that. I have a child. People should at least contact me before running these stories."

We can't stop her from exercising her right of freedom of speech, but phew! Muskaan is such a nice girl. As for Tushal, he should hang his head in shame. Or is he still holidaying in Dubai and not rushed back reading our EXPOSE?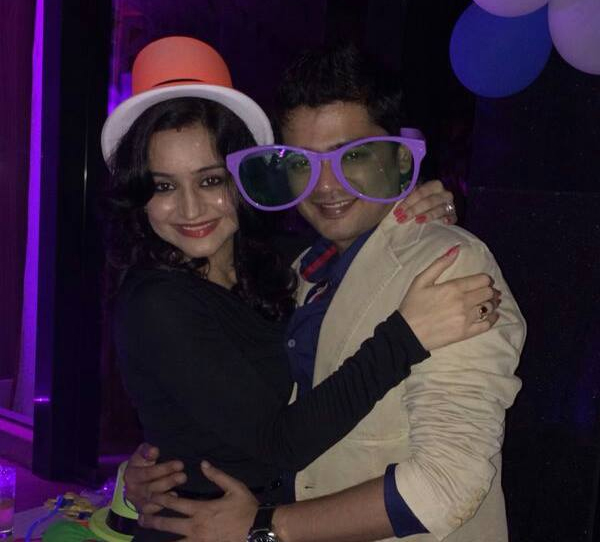 Image Source: facebook/muskaan.mihani.3

We repeat: Muskaan was constantly humiliated by Tushal and his family. Her husband would run her down all the time and she was told: Teri aukaat kya hai? Tu sirf ek TV actress hai. Wapas chali jaa. Tushal even pushed her once. She was being treated like dirt, the in-laws' family was ganging up against her.


Now Muskaan and my fraternity, why don't you guys just take a look at the NC that had been filed against Tushal for harassment (after a legal notice was sent to him which he did not respond to) in Khar Police Station, two weeks ago- a couple of days before Muskaan packed her bags from her marital home.

We also repeat: Muskaan was categorically told that if she wants Tushal to look after their baby girl, she should leave her with her father's family, and have no contact with her thereafter. She was also told that if she does not comply with this demand, Tushal will not pay anything for his daughter's upbringing and welfare. Oh how can people behave in such a cruel manner?

And like we also told you a little later in the day yesterday, Tushal's parents never liked Muskaan as their bahu because they were never happy that their son married a TV actress.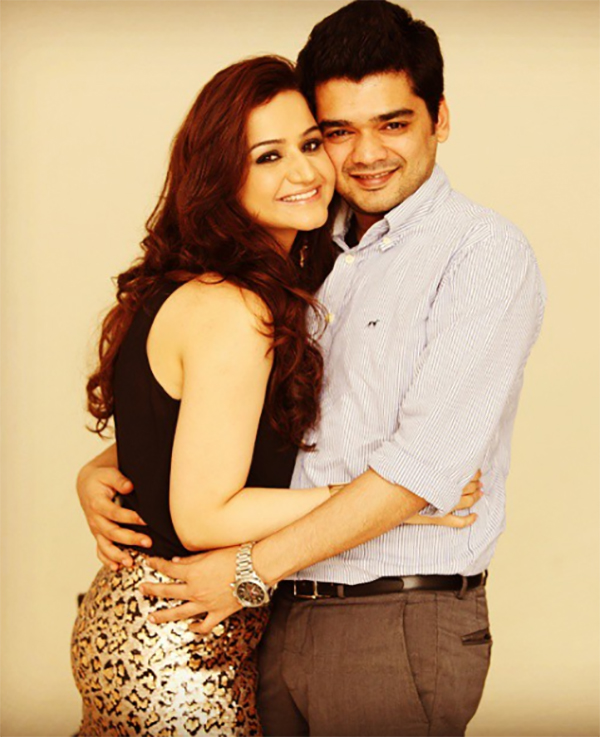 Image Source: instagram/muskaanmihani

And yes, how can Muskaan say that 'Everything is okay'? Muskaan, if everything is indeed okay, why are you not staying with Tushal in your marital home in Bandra above Barbeque Nation and parked yourself at your mother-in-law's place in Bandra down 17th Road?

Things are very murky and complicated, and we refrain from bringing you more details at this point. And we wait with our hands ready for a thunderous applause if and when Muskaan says, "I am not weak. I have been wronged by Tushal & my in-laws. I want to fight for my self-respect and dignity."

FYI, Muskaan's WhatsApp DP reads as follows: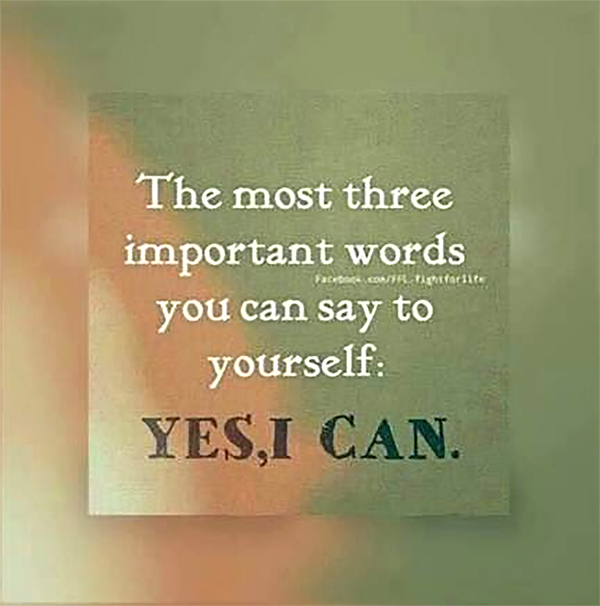 We insist that Muskaan practises what she preaches.


Thumbnail Image Source: instagram/muskaanmihani & facebook/muskaan.mihani.3