Namak Issk Ka Actress Shruti Sharma: 'I Want To Be Known And Talked About For My Work'- EXCLUSIVE
Shruti Sharma has big dreams and wants to achieve them all. The actress is focussed on her work and is very sure that she wants people to know her for her craft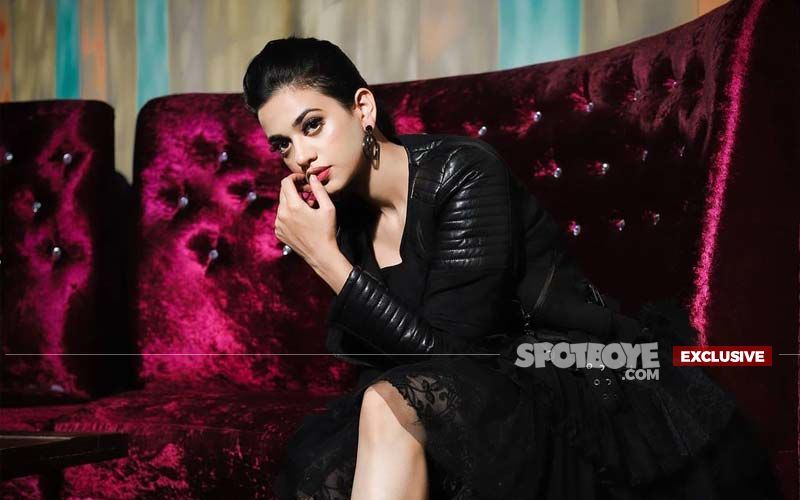 Actress Shruti Sharma, who's currently ruling the television screens with her role in the hit television show, Namak Issk Ka, is one of the most hardworking actresses in today's times. The actress, who also was seen in the Netflix film Pagglait, opens up about her work life and more in this exclusive interview.
She further adds, "I've been working for twelve to fourteen hours a day, giving it my all. I enjoy my job, aim to keep improving my craft and challenge myself to do better every day. So, when my work life is bustling like this, I would want the same to reflect in the news headlines. I want to inspire and move people with my work."
After being a part of successful projects like Pagglait and Namak Issk Ka, the actress proves that one doesn't need to limit themselves to one medium whether that be television, web series, or films. The actress said on several occasions that it's not the medium but its the content that's the king.
Shruti recently moved back to Mumbai from Hyderabad as the shooting guidelines relaxed in the state. Her show Namak Issk Ka continues to rule the TRP charts.
Image source: Greenlightmedia