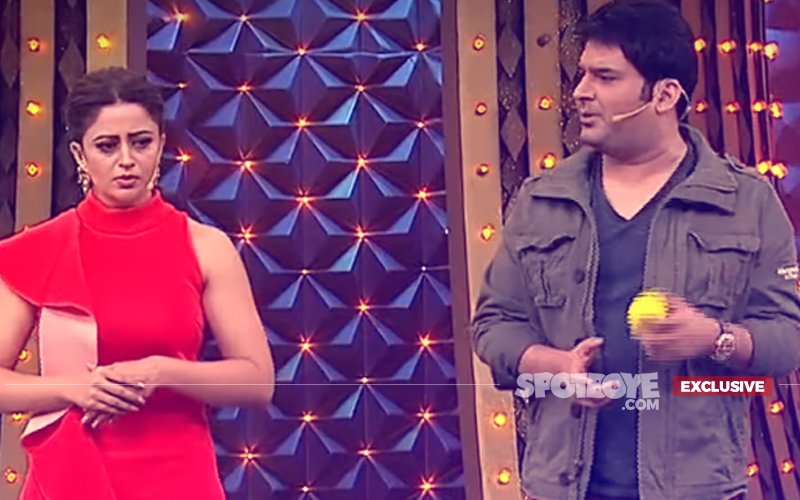 Neha Pendse has been a lot in the news since yesterday ever since there were whispers that she may have walked out from Family Time With Kapil Sharma (FTWKS) after the uncertainty prevailing over its continuity, primarily because the broadcaster Sony for some strange reason have not issued any official statement yet. Neha has moved over to shoot for Entertainment Ki Raat 2 on Sony's rival, Colors.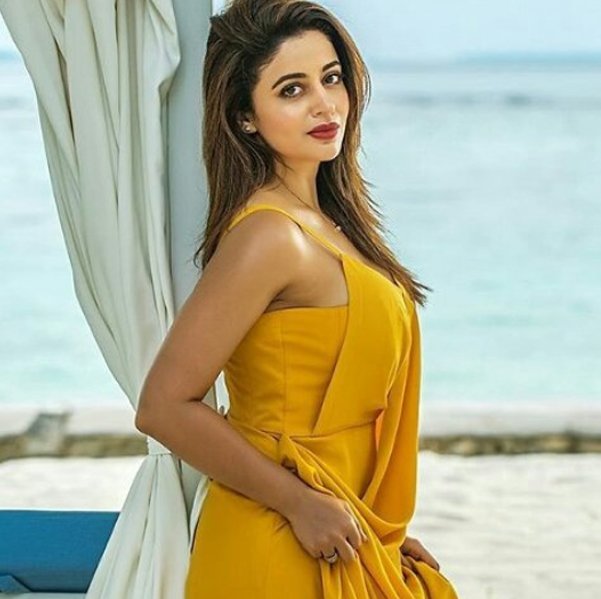 Neha Pendse Poses For A Photo Shoot

This morning, we spoke to her. Kapil Sharma's co-host, Neha, said, "I haven't quit FTWKS. But yes, Sony was kind enough to let me go over to Entertainment Ki Raat 2. Honestly, I have no idea what's the status on FTWKS."

"We haven't shot for FTWKS since the past 10 days," she added.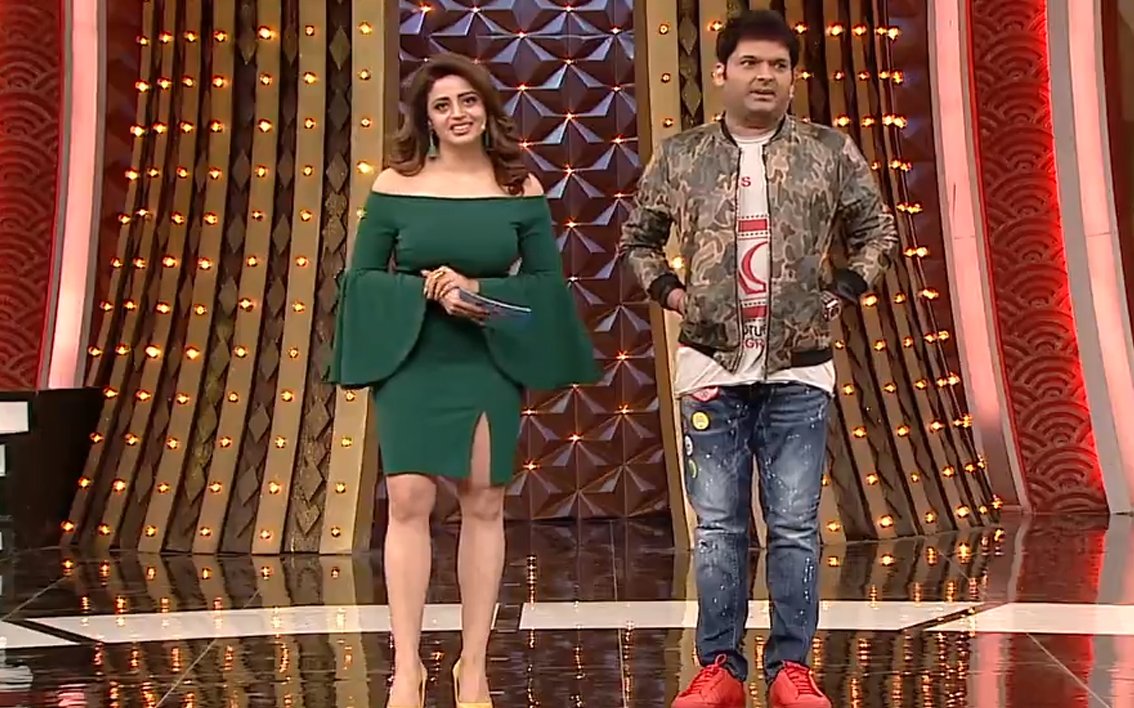 Neha Pendse With Kapil Sharma On Family Time With Kapil Sharma

Did she go over to Entertainment Ki Raat 2 because FTWKS is not being shot since the last 10 days, we asked? "No," Neha claimed, "Even my timings with FTWKS and Entertainment Ki Raat wouldn't have clashed if I would have been shooting for FTWKS. That way, I am doing another show, Partners too, and that's for SAB TV."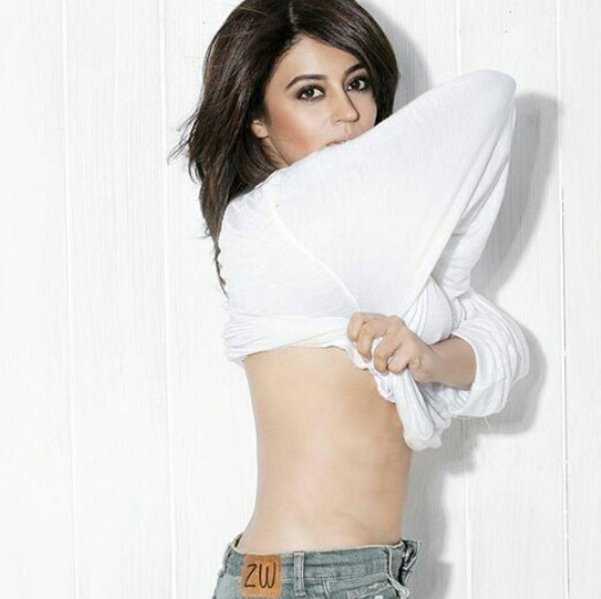 Neha Pendse

Let's hope FTWKS returns soon with more fervor than before and Kapil Sharma is back to regale his audiences.


Image Source: instagram/nehhapendse, youtube/SETIndia