Nia Sharma On Co-Star Kamal Kumar Proposing To Her, 'It Was On A Lighter Note, His Proposal Was Gently Put Aside'- EXCLUSIVE
A few days back we got you exclusive news of how Nia Sharma's co-star Kamal Kumar proposed to her that shocked all on the sets. Now Nia has spoken out about the event.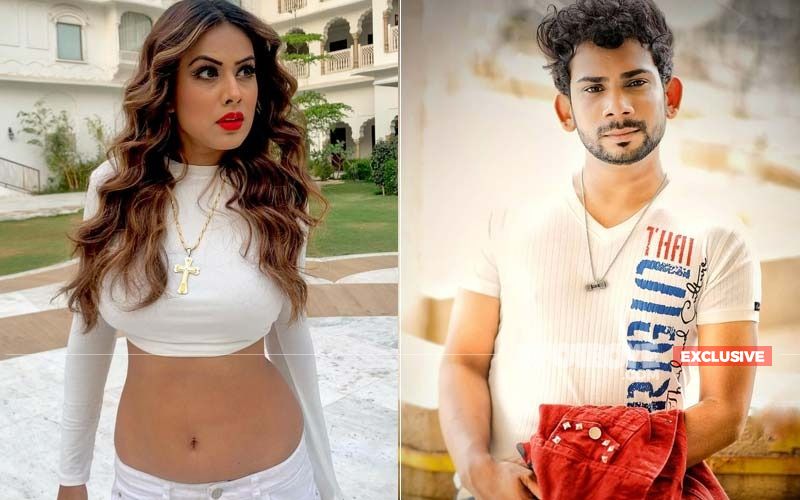 Television actress Nia Sharma was recently proposed by one of his co-stars on the sets of her upcoming music video. Kamal went down on his knees when everyone was busy doing their own thing on the sets and proposed to the gorgeous actress. This obviously left everyone shocked. However, Nia handled the situation delightfully. Kamal had spoken to us exclusively and had revealed that the act was just for fun and everyone laughed it off.
Talking about Nia, Kamal Kumar had earlier said, "Nia is a beautiful person inside out, I admire her body of work and her diligence is unparalleled, I have learnt a lot from her and this situation of proposing was taken in very good spirit and I extend my many thanks to Nia for being such a lovely co-star".
Image source: instagram/youtube