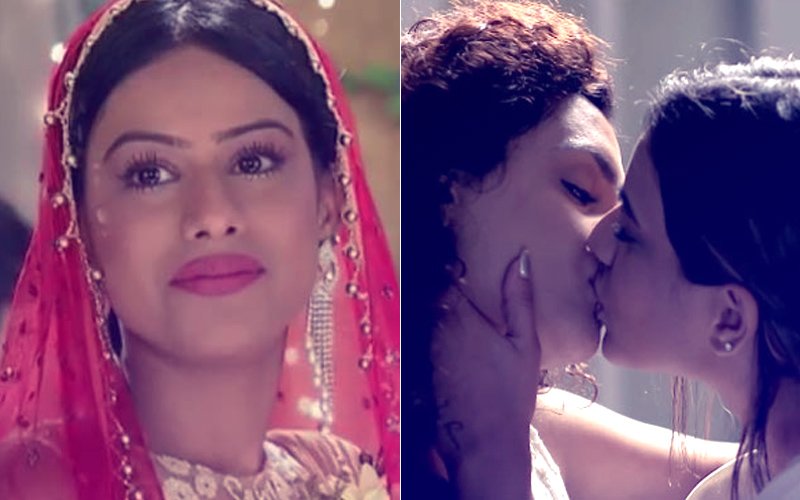 Your browser does not support the video tag.
Nia Sharma started her career as a demure TV bahu but the Jamai Raja actress has grabbed more eyeballs with her sexy Instagram posts and frank take on slut-shaming.

Then she was cast in Vikram Bhatt's erotic webseries Twisted, which saw her getting intimate with both her co-stars Namit Khanna and Ishita Sharma.

Now, the actress, who has been signed up for Khatron Ke Khiladi 8, has opened up about her risqué image.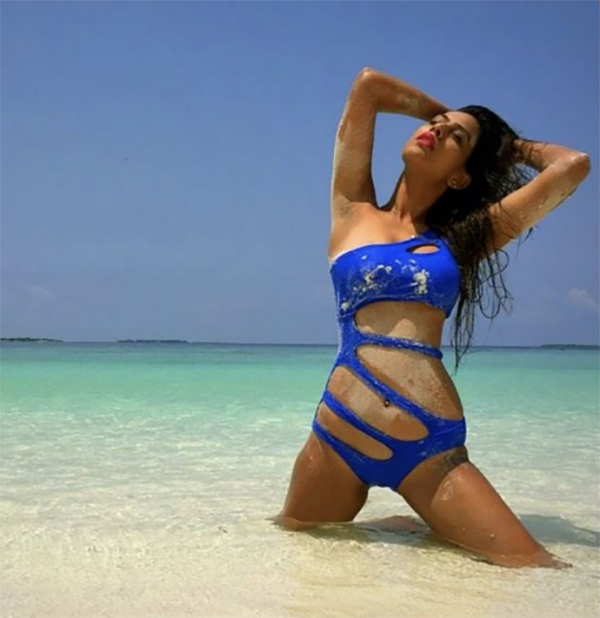 Image Source: instagram/niasharma90

Nia told SpotboyE.com: "Nobody among my family and friends reacted to the smooch with Ishita. Because, it's such a normal thing. So I don't know what is the hoopla about? I shot this sequence two months back. That day, I was very nervous, very uncomfortable. That day I realised that acting doesn't come like a piece of cake to you. But after two months, when it's on air it, created waves and I don't understand why?."

The TV star added that she consumes a lot of international webseries where a kiss is commonplace.

"It's the Netflix age and I am a girl who watches it from dawn to dusk. Koi ek scene nahi hai jahan aisa kuch naa ho. So for me it's very normal. Honestly, we are mirroring the real world. It doesn't make me a lesbian or the things which people are writing. So being an actor, I am very happy that I have got an opportunity to explore TV and digital mediums. But in a way I am happy about all that was written because people are actually watching the show more," said Nia.

Nia added that the backlash was a result of her stepping away from her TV bahu image.

"Remove the bahu tag from Nia Sharma and then you will understand that whatever I did was absolutely apt. As long as you will keep calling me TV bahu, things will not look normal," she added.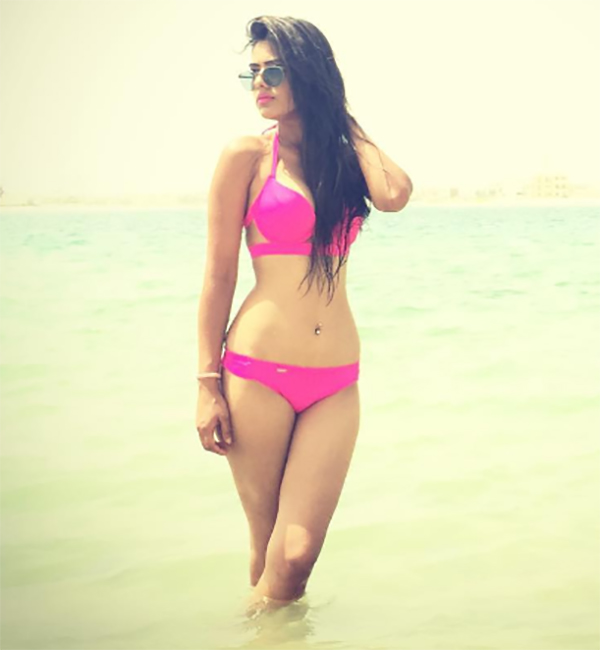 Image Source: instagram/niasharma90

While she is not afraid of the trolls and slut-shamers, Nia is afraid of encountering lizards on Khatron Ke Khiladi, which is currently being shot in Spain.

"I don't know if I will be able to survive for even three episodes. I am very afraid of lizards, so if they will ask me to perform a task with them, I will leave the show and come back to India."

Thankfully, Nia's Jamai Raja co-star Ravi Dubey is also part of the show, so she will at least have someone to keep her company.


Thumbnail Image Source: tvupdates & youtube/VBOnTheWeb