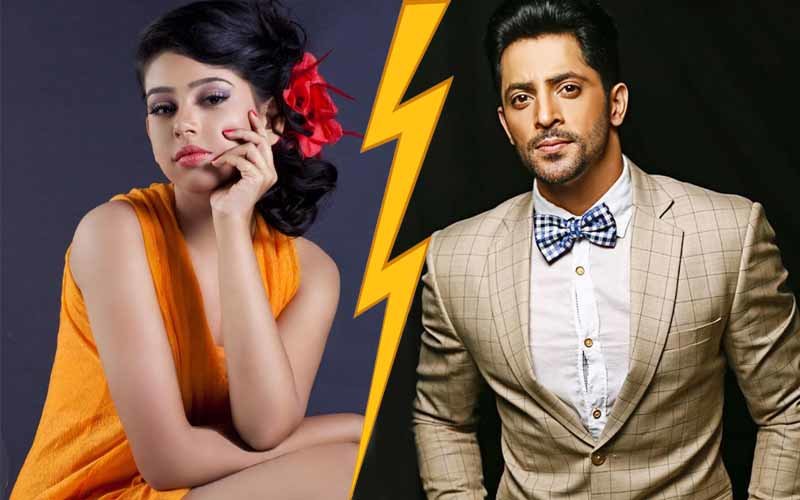 A tiff over a make-up artiste has created major problems between Life Ok's Ghulaam actors Niti Taylor and Vikkas Manaktala. We hear, the once best friends can't see eye to eye anymore. Not just that, even her co-actor Param Singh isn't too pleased with the actress. The incident in question happened over the weekend at Filmcity.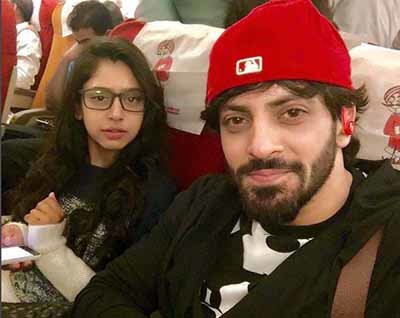 Image Source: instagram/nititaylor

Reveals an eyewitness about the incident, " Vikkas agreed to share his make-up artiste with Niti as she wasn't too happy with hers. However , when Vikkas requested the make-up man to attend to him first, as his was the first scene to be shot , Niti took offence. She stormed out of the set , stalling the shoot. It was only after the producer intervened that she resumed shooting."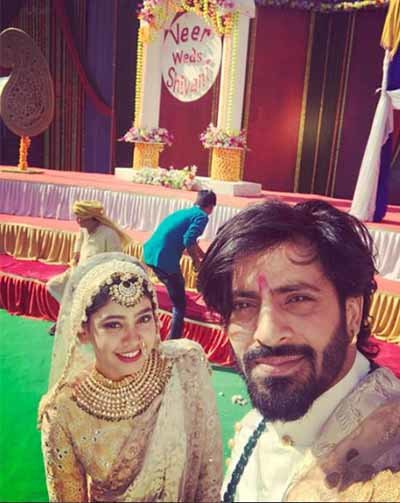 Image Source: instagram/nititaylor

However Niti Says, Yes, I was upset because I too needed a make-up guy, but everything is fine between my co-actors and me. I didn't stall the shoot, somebody else did, and I don't see the need to reveal that person's name. There were two units on the said day and one of them was scheduled to shoot me first. Seems, Niti had to say 'Sorry' to Vikkas eventually.

Vikkas told SpotboyE.com rather angrily,"Whatever happened shouldn't have happened . There was no need to complicate thing. I initiated a conversation with Niti the next day as I didn't want the quality of the show to suffer. She apologised to me and also decided to render an apology to the producers, "he claims.Param, however was evasive about the topic. " It happened between them so, I don't wish to comment on it.



Image Source: tvupdates
Thumbnail Image Source: photobucket & insta/vikkasm