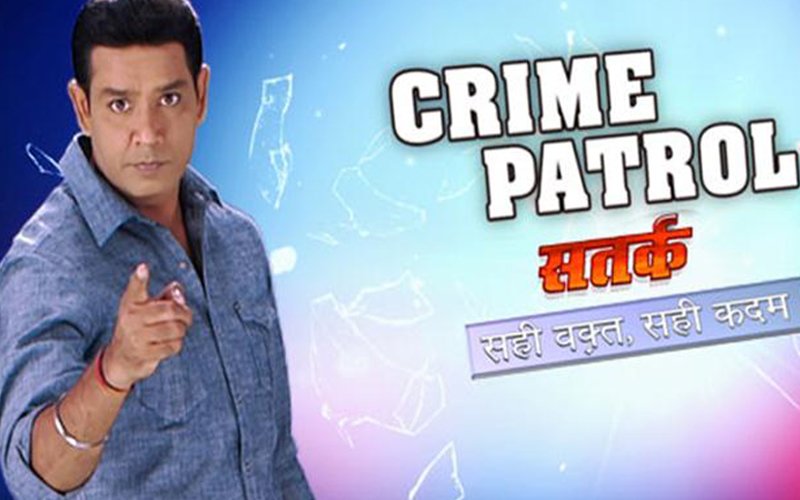 It's been a little over a year since Sony's Crime Patrol turned into a daily to take on the Life OK show, Savdhaan India, which at that time was proving to be a threat thanks to its similar content (Crime Patrol Goes Daily, Turns The Heat On Savdhaan, Oct 13).

While the makers of Crime Patrol hoped for magic, the reception was far from it. From the very beginning, the episodes which aired between Monday and Thursday were lacklustre (the show initially aired from Friday to Sunday). However, in the past 2 months, the episodes have gone from substandard to atrocious. And from the looks of it, it's going to get worse.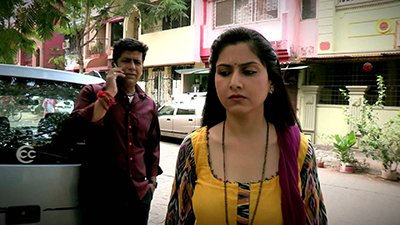 Image Source: i.ytimg

I have been a Crime Patrol addict ever since it first hit our TV screens in 2003. So much so that I would ensure that I didn't miss a single episode, even if it meant catching up with it at 2 am on the Youtube after a long working day. However, the last couple of months have taken away the enthusiasm I once had for it. The content on the first four working days is haywire, actors lack expressions, the production values are downright crass (yes, crass is the word) and if that was not enough, the Monday-Thursday episodes that are uploaded on YouTube are blurred as if they are pirated. Sigh.

Curious, I made a few enquiries and found that the producers handling the show from Monday to Thursday are not the ones managing the show from Friday to Sunday. While the latter is handled by Vipul D Shah's Optimystix Entertainment (thank god they're still around), the former segment has been allotted to random production houses (sorry guys for calling you random because many top guys associated with the thriller don't know your names), who evidently do not know head or tail of storytelling.

Thus, in a way, I am not surprised that in the last 2 weeks the viewership has dropped by 11% for the Monday-Thursday segment, 6% on Friday and a whopping 12 % between Saturday and Sunday. Ever heard of the Trickle Down Effect? That's exactly what's happening here. Due to the inferior content on weekdays, the viewers seem to be disinterested in watching the show on weekends (despite better content), thereby severely affecting its ratings as well.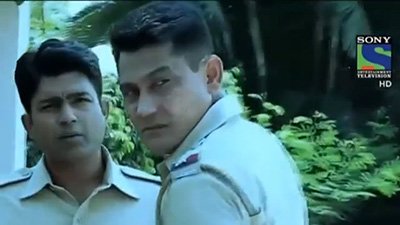 Image Source: i.ytimg

To repeat, Crime Patrol became a daily to turn the heat on Savdhaan India. In the current scheme of things, it's time for Sony to be 'savdhaan'. The brand value of Crime Patrol, one of the flagship shows of Sony, has become diluted.

Let this be a clarion call to the channel in question.


Thumbnail Image Source:youtube/Set I India