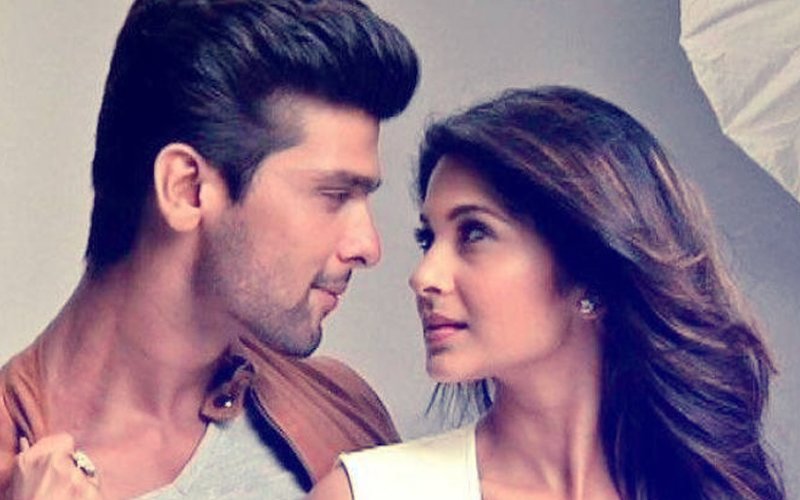 Jennifer Winget turned 32 today and the actress spent the special day on the sets of Beyhadh.

If you are a fan of the show, then you will know that Jennifer's character Maya has an obsessive relationship with Kushal's character Arjun, who is trying to end their toxic relationship.

But in real life, the co-stars are good friends.

The surprise which Kushal had planned for her made the actress screaming for joy.

Here is the video of that beautiful surprise which Jennifer posted on her Instagram page.

With the help of Beyhadh's crew Kushal covered Jennifer's make-up room with her favourite flowers.

Kushal had gifted her a Buddha statue too, which brought a smile on the actress' face.

Not only this but Kushal also posted a wonderful message on his Instagram page for Jennifer.
Kushal captioned the picture: "Wel well it's ur bday , so first lemme ask universe too always bless u , always keeping shinning and rising, may u get ur French man soon so that when I visit Europe with my girl you be our local guide.Wel I can rite a chapter on you ... but u know what the chapter will be about . so let that be a secret .... Thanku for being a wonderful costar /dost /enemy .. and Thanku for coping up with my outlandish behaviour at times and vice versa;-) ur a sweetheart, you beauty with brains... (sic)."


Thumbnail Image Source: 24indiannews