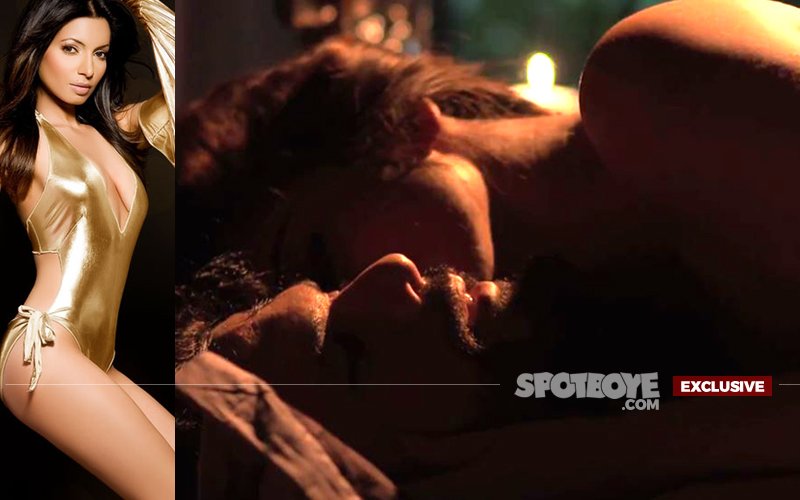 Hot scenes in films give you a feeling that the actors involved in it have had lots of fun, but it is rarely so.

Many actors especially if they are in a relationship are constantly worried that how their partner would react when he/she actually gets to see it.

Perhaps that's what the much-in-love Shama (she is engaged to James Milliron) felt when it came to locking lips on bed with Veer in Vikram Bhatt's web drama Maaya.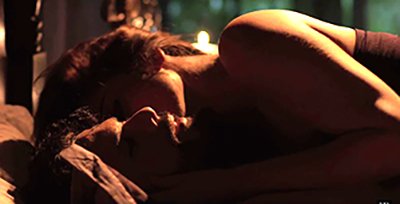 Image Source: youtube:vbontheweb

The story goes that a few minutes before the kissing scene, Veer ties up Shama (who loves BDSM- bondage, discipline, dominance and submission) and Shama asks: Don't two people who indulge in BDSM kiss? Veer replies that only lovers indulge in kissing. Shama shoots back to say 'Aren't we in love?' but Veer shocks her by saying that they are only in lust. A source says, "But later they fall in love, which is when the kissing scenes comes into play."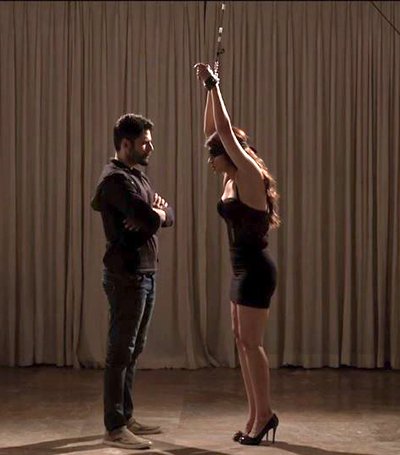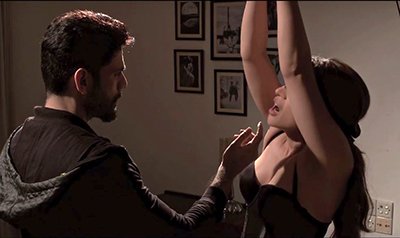 Image Source: youtube:vbontheweb

So what did Shama tell Maaya's director about her aversion, we asked? Reveals the source, "Aversion would be a wrong word to use. Shama simply said that the kiss required was too intense and so she had reservations. She said that she would be very uncomfortable doing it."

And then?

"Well, she did kiss eventually--- but not before Vikram had to do a lot of cajoling."

And how did Vikram cajole her? By rewinding on the BDSM scene where she asks Veer 'Aren't we in love?'. "Now that you'll have fallen in love in the story, the kiss only justifies what you said in that BDSM scene," Vikram told Shama.

We understand Shama, it's not easy to kiss a co-star especially if you are in a relationship with someone else, err, in a steady and happy relationship.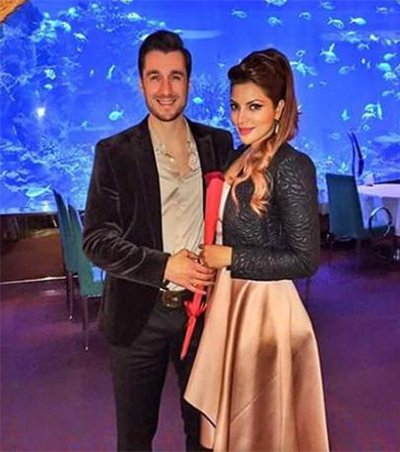 Image Source:images

Thumbnail Image Source: static/youtube:vbontheweb