Pandya Store Actress Pallavi Rao's Mother Dies 20 Days After Her Father's Death; Manasi Joshi, Shruti Ulfat And Akshit Sukhija Send Condolences
Pallavi Rao lost her father on August 4 due to cardiac arrest.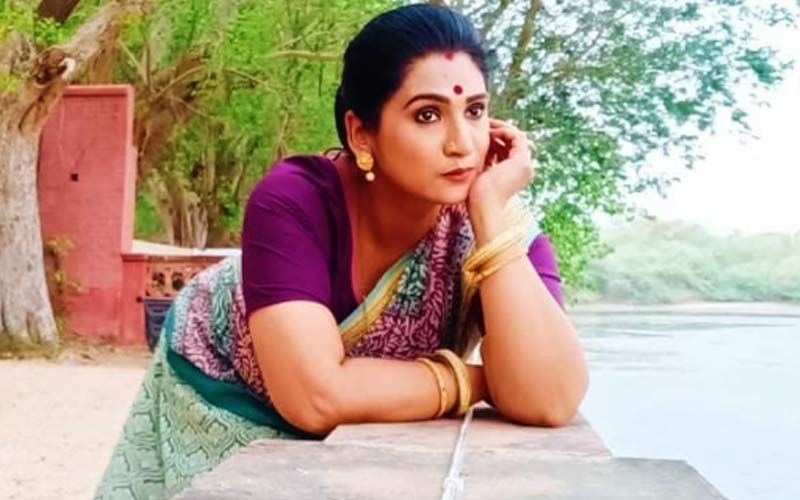 Life is unpredictable! Actress Pallavi Rao, who is currently essaying the role of Prafulla in the TV show Pandya Store, is devastated by the death of her parents. Both died within a month's time. The actress with a heavy heart shared the sad news on her social media account, mentioning her mother left her exactly 24 days after her father's death.
Sharing a picture with her mother Pallavi wrote, "And she left us on 24th Mor, my strong mother struggled for 24 days now she is in a better and peaceful place with my dad, life is really unpredictable, both were inseparable. They just decided to be together in life or death. As a child for me, this is the most difficult time to see both my parents are no more they both were my support system esp my mother who always believed in me, supported me, encouraged me, I know they both are always with me, their blessings are with me, Maa and Dad rest in peace."
Pallavi's friends and celebrities like Shruti Ulfat, Manasi Joshi Roy, Akshit Sukhija, Astha Agarwal sent in prayers and condolences in the comment section.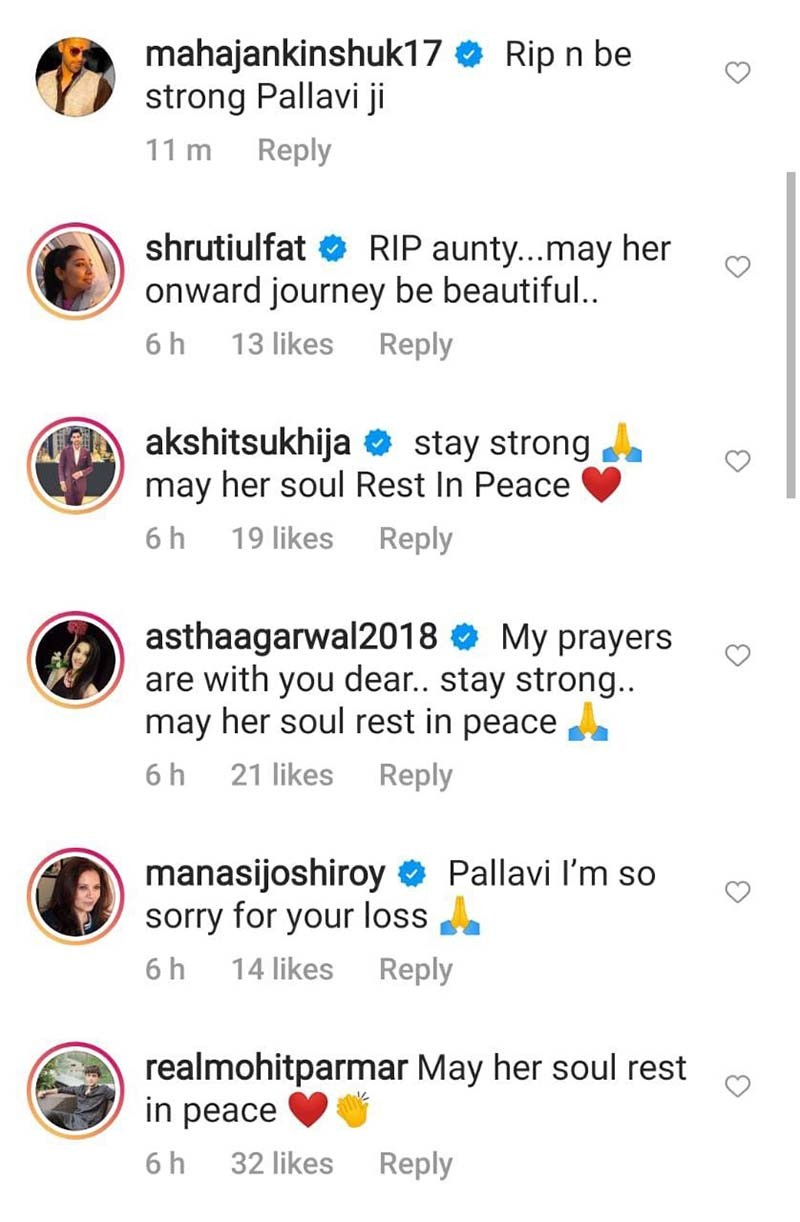 Pallavi, who lost her father on August 4 due to cardiac arrest, had informed her followers: "Lost my father on 4th August 2021 due to cardiac attack while I was attending my mother who was in ICU, she is still on a ventilator fighting for her life, dad took his last breath after meeting her and left us all without saying anything, he was my inspiration, my hero who taught me to be fearless and speak the truth, I know he is always with me, he is watching me. Man of few words, strong and true bureaucrat.I LOVE you will always miss you.Om Shanti."
Image Source: Instagram/pallavi_s_rao