Pandya Store Actress Simran Budharup On Sharing Brozone Vibe With Co-star Akshay Kharodia: 'Fans Get Upset But What Can I Do?- EXCLUSIVE
Here is what Simran Budharup has to shay about her real life equation with Pandya Store co-star, Akshay Kharodia and how fans react to it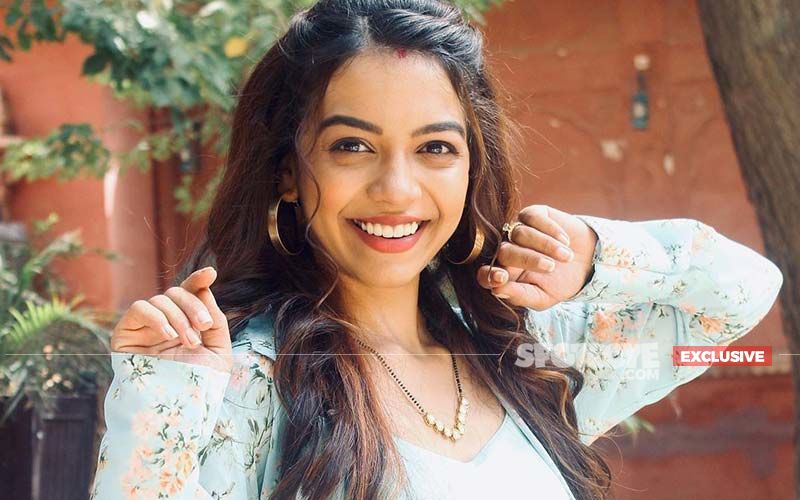 Actors who create their magical chemistry on-screen are often linked off-screen by their fans, as they get habituated to seeing their favorite actors together on a daily basis. And sharing the same instance, actress Simran Budharup who is seen opposite actor Akshay Kharodia in the hit show, Pandya Store opens up on her chemistry with her co-star off-screen.
On the contrary, the family drama has been soaring high on the TRP charts, we asked Simran what is the reason behind the show doing so well, To which she replied, "Yes, the show is doing extremely well, beyond my expectations. People are hating Rishita and I feel funny at times and good that people are loving my work. But a huge credit of the same also goes to the team who have been working extremely hard and are one of the pivotal reasons why the show has been doing so well. Every single day we try to improve our skills, we talk about the scenes and try to make it better than the previous one. Our show is different from the rest of the shows because everyone has not only invested in it professionally but emotionally too, which is why it is doing good."
ALSO READ: Fraudster Misuses Actor Akshay Kharodia's Identity On Social Media; Actor Says, 'He Makes Girls Fall In Love And Then Ask For Their Nude Pictures To Extort Money'- EXCLUSIVE
On the professional front, Simran has been a part of several critically acclaimed shows in the past like Nazar and Parvarrish season 2.
Image Source: Instagram/simranbudharup