Pics: Hot Tinaa Dattaa Goes 'Wild' & Sexy In Woods
Here's a latest photo shoot of the Uttaran fame actress, Tinaa Dattaa, where she is seen in an ultra glamourous avatar. Check out the pictures right here...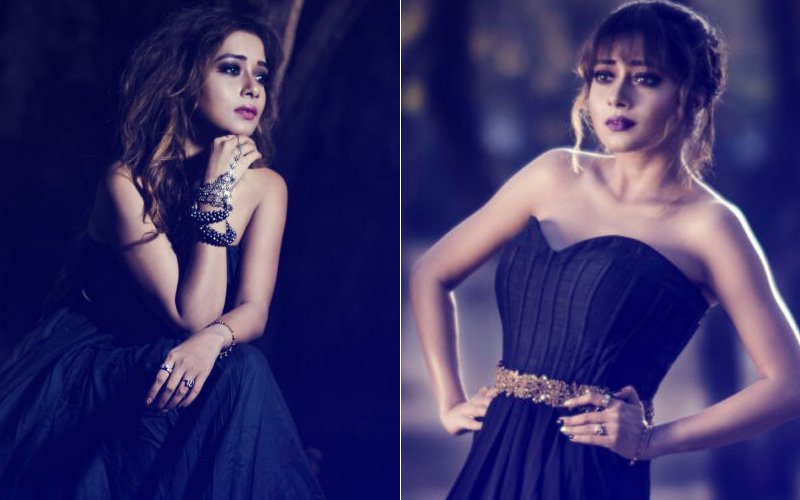 Tinaa Dattaa has always maintained a girl-next-door image, which is why her latest photo shoot is exceptional. Shot by her close friend Moneesha Das in Delhi, Tinaa looks absolutely stunning.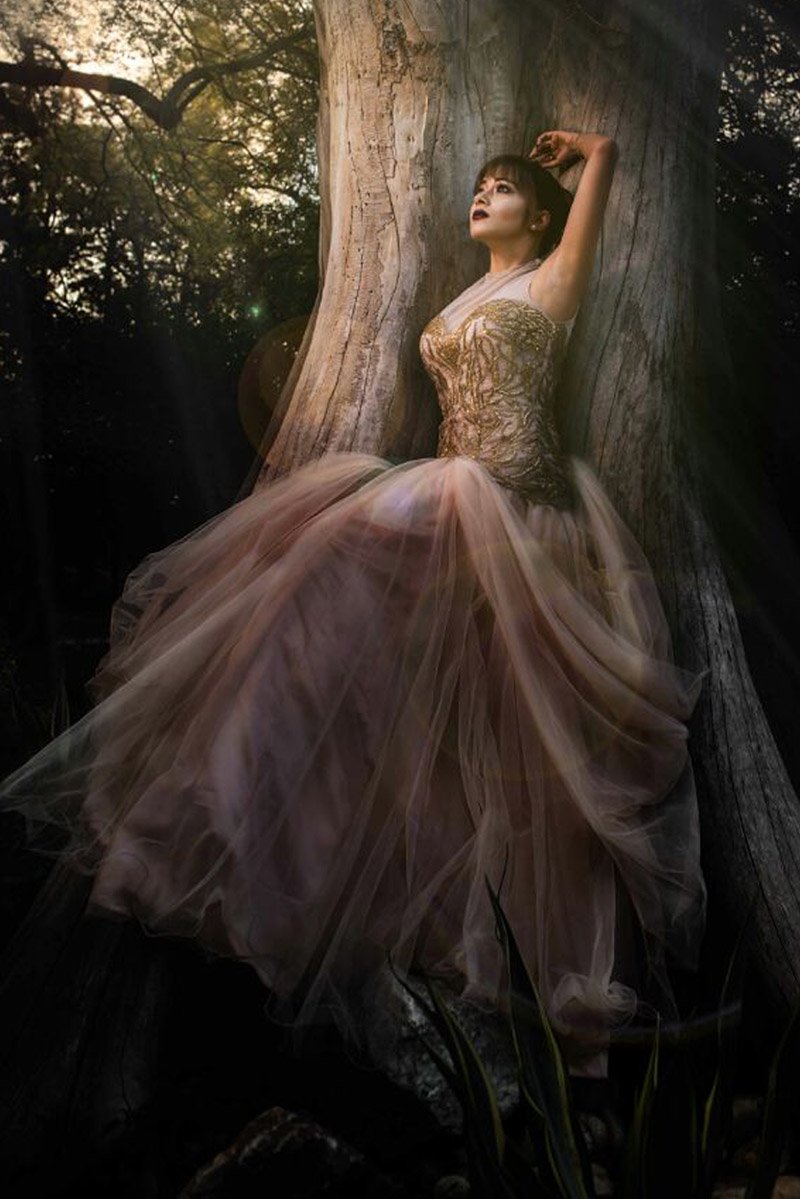 Tinaa Dattaa Poses For A Photo Shoot

"I wanted to try something different, which is why we decided to shoot this. I love the lighting and the mood of the pictures. The dresses were also amazing. I am so glad we could try this. I hope my fans love it as much as I have," says Tina, who was last seen in Siddharth Kumar Tewary's Karamphaldata Shani.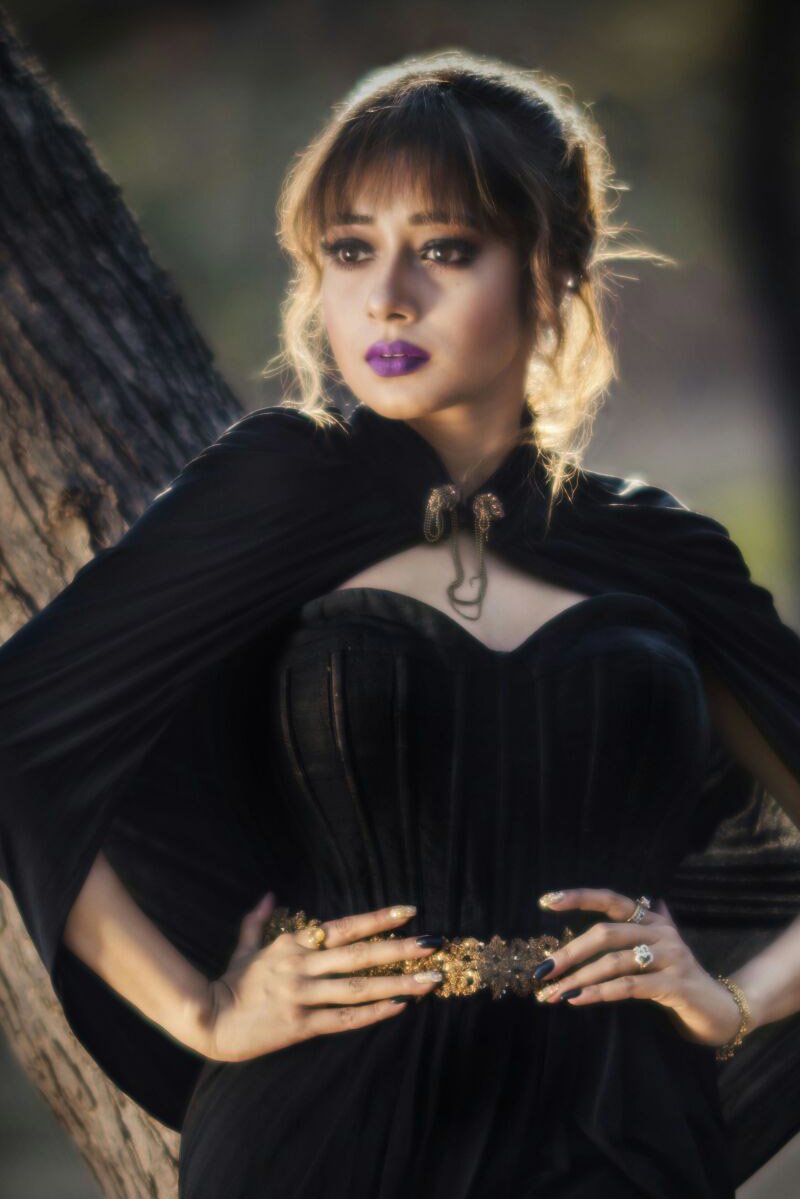 Tina Dutta Looks Stunning In Black

Dressed in gowns and sporting messy look in a few pictures, Tinaa is surely raising mercury levels here.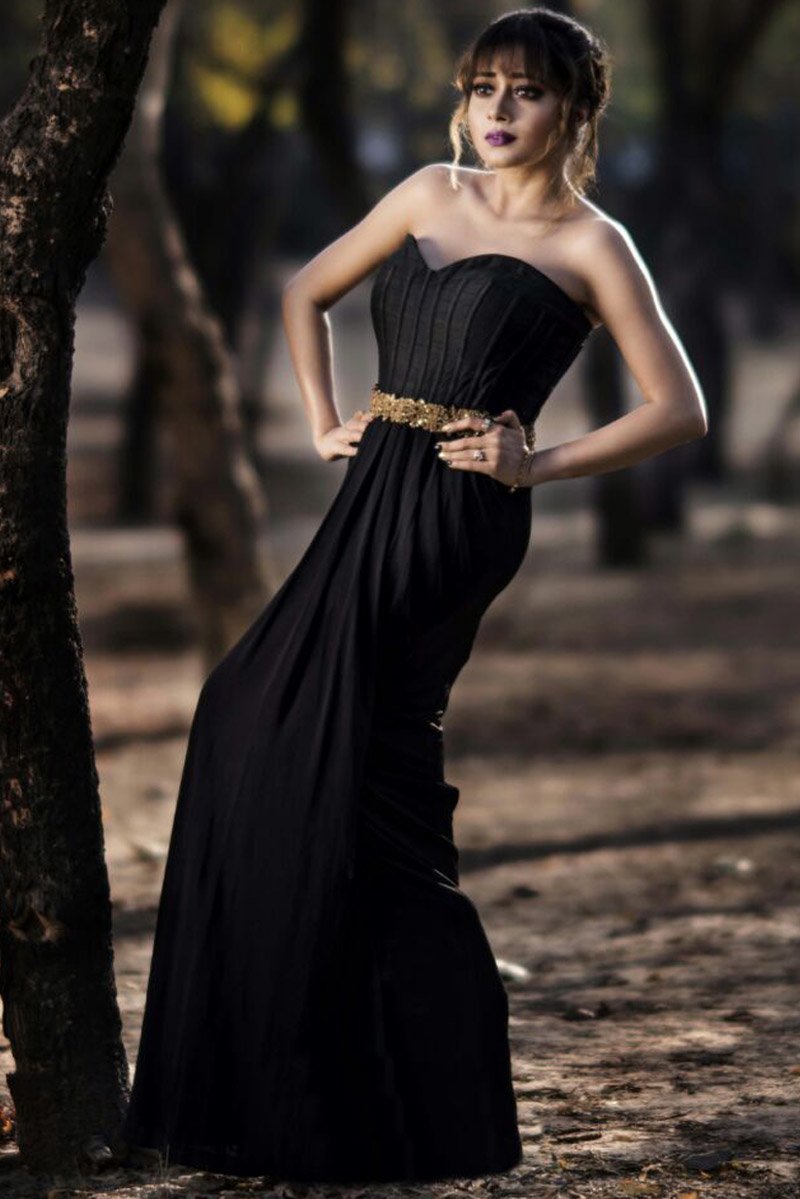 Tina Dutta's Messy Look

"I feel it's important for actors to keep reinventing themselves by trying something new. This is what I have done with this shoot. Moneesha is a close friend of mine and is an amazing photographer. I am so grateful to her for shooting these pictures. I love them," Tina concludes.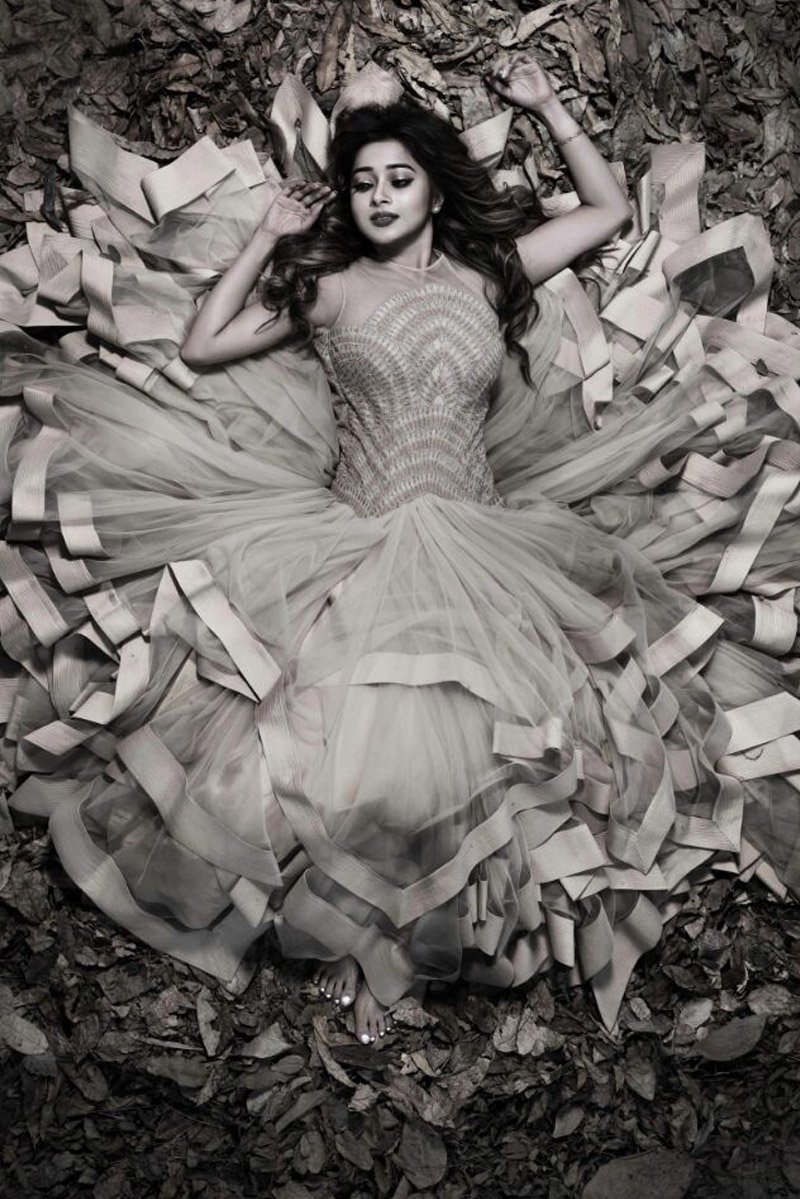 Tinaa Dutta Looks Pretty In A Gown