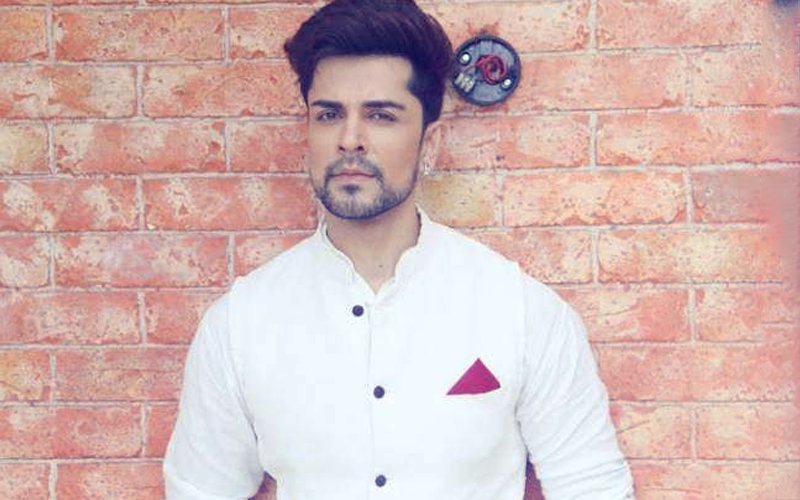 Months later, Piyush has finally opened up about his time in jail and how his family was affected.
Talking about his family's reaction to seeing him incarcerated, he told a leading daily, "When you go to jail, you don't go alone. It's almost like the whole family is going in with you. My brother (actor Girish Sahdev) and father visited me once. They had to stand in the queue from 8 am for four hours to be able to meet me."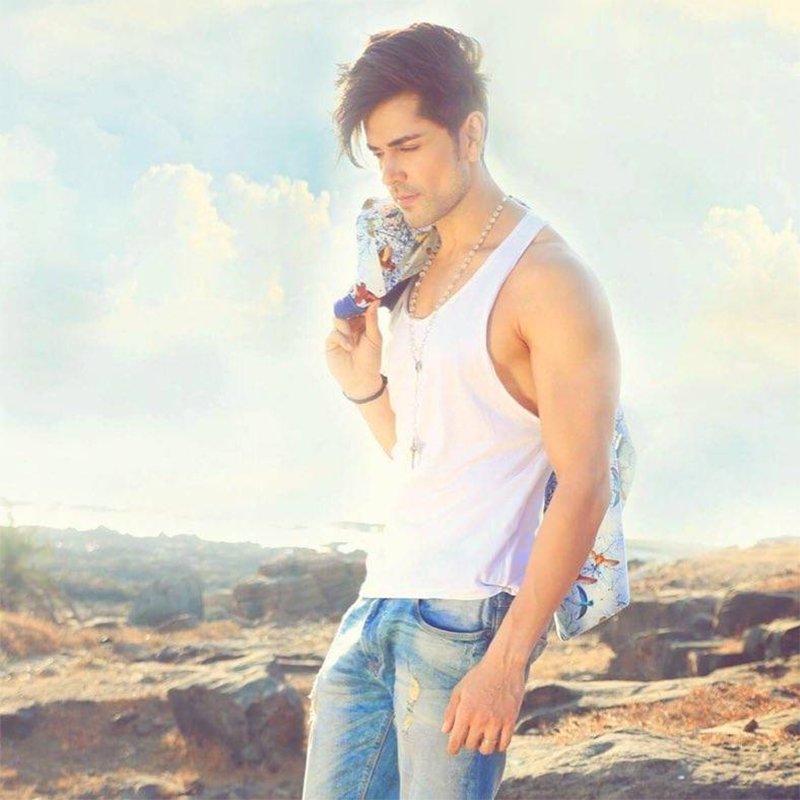 "I am glad I have such a supportive family and friends who took care of me after I came back. I practised chants and meditation in jail, and that has helped me a lot now that I'm back to work," he added.
But now, Piyush wants to make a comeback. The actor revealed "I have played challenging characters and I am looking forward to similar roles. I want people to view me as a talented actor who can pull off performance-oriented roles. I have started getting calls for work, And I realised ki main jo soch raha tha ki log mujhe kis nazar se dekhenge, waisa kuch tha hi nahi. I am working on myself again. I want to thank all those who supported me".
Piyush also stated that instead of harbouring negativity, he chose to come out a positive person. "Most people who spend time inside jail turn bitter and come out with a vow to seek revenge. I could have either turned that or remained positive. I decided to be the latter."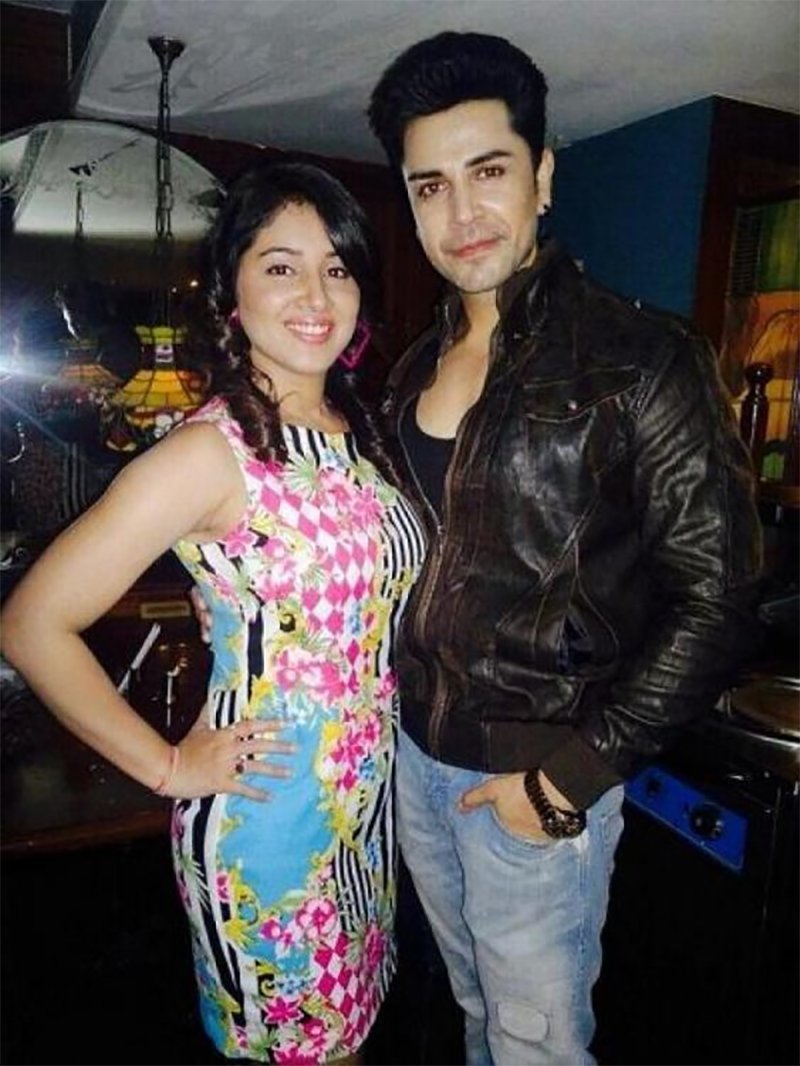 Image Source: instagram/piyushsahdev_fc